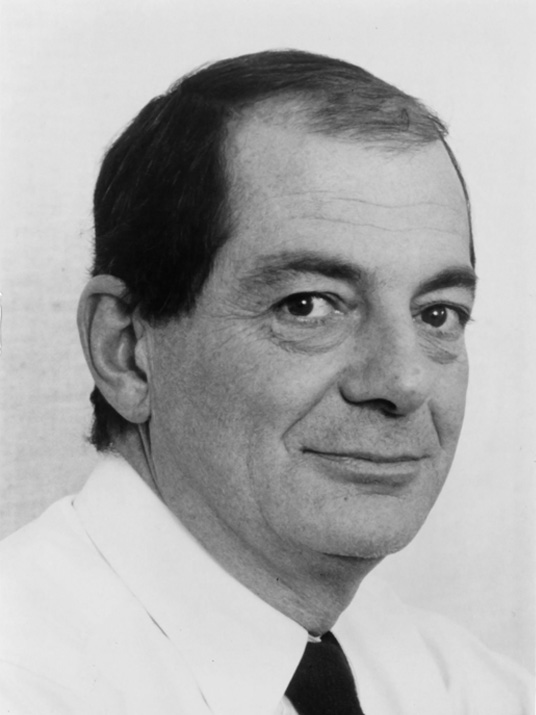 Born in Paris in 1935, Jean Amic was a key player in perfumery during the second half of the 20th century. A direct descendant of the founder of the Roure company created in 1820, he is also the son of Louis Amic who notably developed fragrances for couturiers. In 1962 he joined Roure after studying mathematics in the United States and spending a few years in Algeria. He managed the Roure-Dupont centre in New York from 1964 to 1970 before becoming head of the company. His sales acumen, deep knowledge of perfume, remarkable sense of smell and interest in fragrance composition let him unveil his unique talent in leading the creative teams. He was behind a number of hit fragrances such as Rive Gauche and Opium by Yves Saint Laurent, Poison by Christian Dior, Obsession by Calvin Klein and Loulou by Cacharel. In 1991, after the Givaudan-Roure merger, he took the reins of the creative division of the new company until the year 2000. He permanently left Givaudan's board of directors in 2002.
Extracted from the interview of 55:28 mn, filmed on the 10th May 2017 in Cabris.
Writer and Interview director: David Richard
Production: Fonds de Dotation Per Fumum
Executive Production: EDEN
To view the full interview, please send us your motivated request via the contact / general information form.