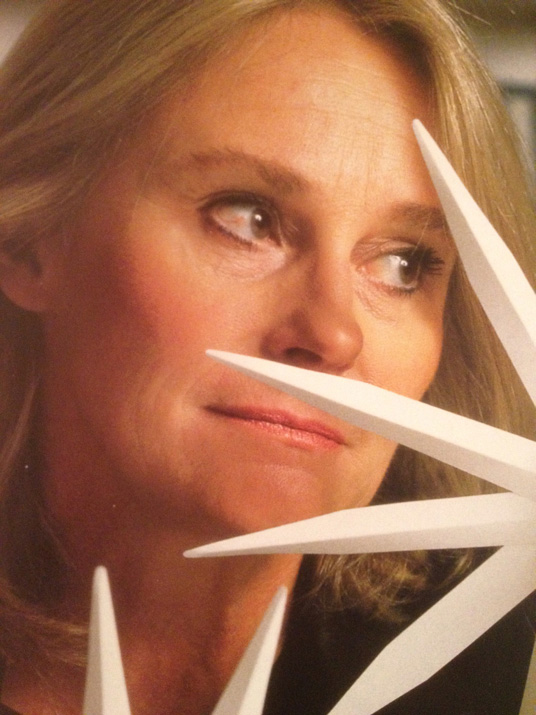 Born Françoise Cresp in Grasse in 1949 to a family of raw material traders in the fragrance industry, she went to the Roure perfumery school after secondary school at a time when the field included very few women. She studied the traditional Grasse method conscientiously there for many years. Françoise loved nature and was constantly inspired by the scents of the region where she grew up. In 1975 Françoise joined the Roure Paris team (which became Givaudan Roure in 1991), followed by Quest International in 1995 and then Takasago in 2007 where she concluded her career. For many people, L'Eau d'Orange Verte by Hermès (1979), an early composition, remains her crowning masterpiece. She successfully lent the legendary Eau de Cologne a dry fullness and bitter sweetness which built its ongoing success. Her many creations include: Choc and Rose by Cardin, Ombre Rose by Jean-Charles Brosseau, Gio by Giorgio Armani, Kenzo for Women and Ça Sent Beau by Kenzo, Angel Violet by Thierry Mugler, and more…
Extracted from the interview of 54:33 mn, filmed on the 29th June 2016 in Neuilly.
Writer and Interview director: David Richard
Production: Fonds de Dotation Per Fumum
Executive Production: EDEN
To view the full interview, please send us your motivated request via the contact / general information form.