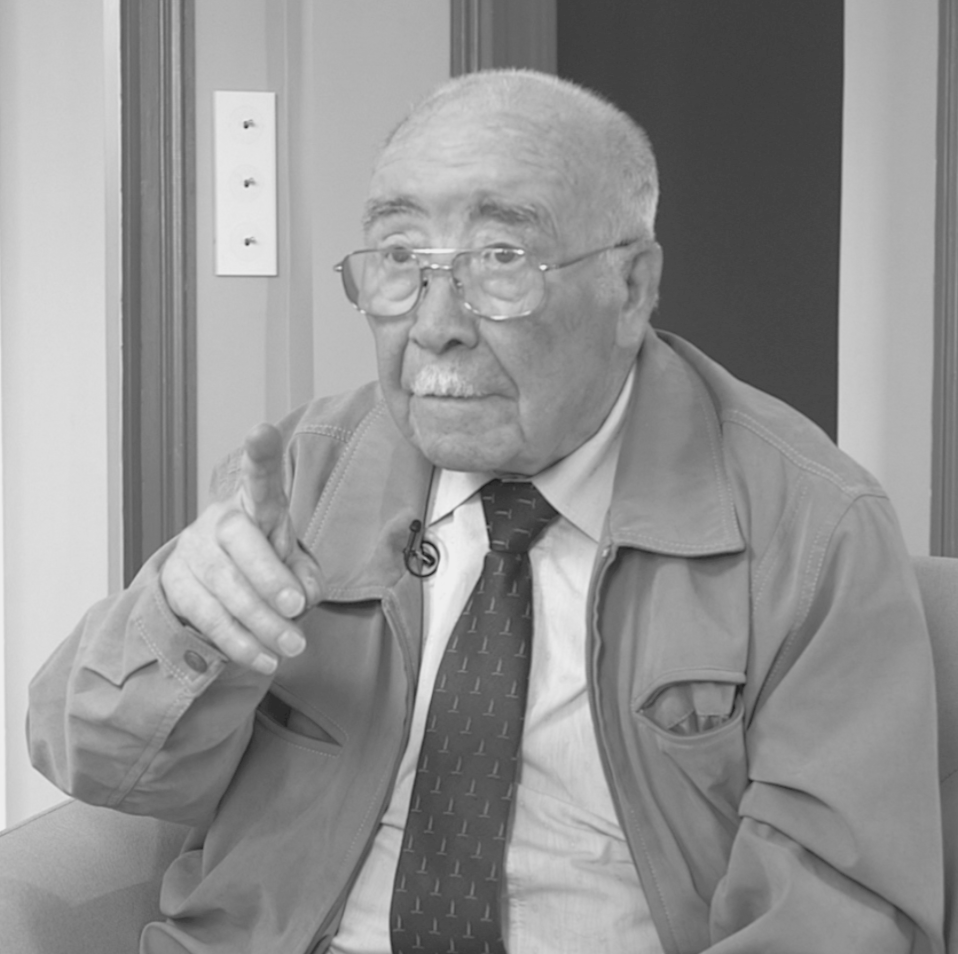 Noël Guihot was born in Brittany in 1935. In 1954, at eighteen years old, he leaves for Paris to find a job. He finds himself washing dishes in a very small perfumery company in the west of Paris, the De Trévise establishments. As the company grows, Noël Guihot evolves. With a serious and hard-working temperament, he trains himself, climbs the ladder and becomes a perfumer. His domain is "the application". He is one of these perfumers of whom we speak less but who nevertheless perfume our everyday life. From the scouring powder to the sewers of Paris, passing by the detergents to the gluttonous enzymes, the anecdotes that Noël Guihot delivers on his job are tasty. Pioneer and inventive, he will develop innovative techniques of perfuming and will become a recognized personality of his profession. It is with a great pride and a unique frankness that Noël Guihot tells his story, expresses his love for his job, his taste for the well done work and the necessity to transmit his knowledge.
Extracted from the interview of 26 mn, filmed on the 11th April 2081 in Colombes.
Writer and Interview director: David Richard
Production: Fonds de Dotation Per Fumum
Executive Production: EDEN
To view the full interview, please send us your motivated request via the contact / general information form.