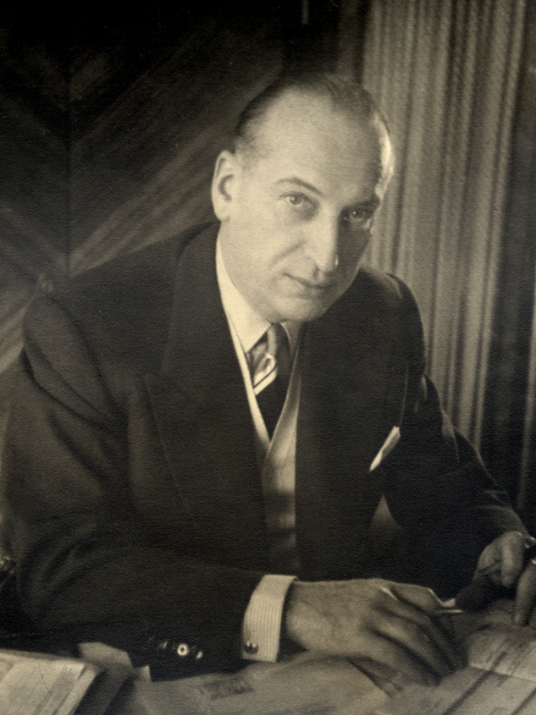 Perfumer Dominique de Urresti and photographer Bénédicte Tourdjman are the daughters of perfumer Paul Vacher (1902-1975). In this lengthy interview, they have agreed to discuss their father's career together for the first time. Personal recollections and professional anecdotes punctuate this loving portrait, allowing us to appreciate the personality of the man who was one of the great perfumers of the 20th century. They allow us to discover a cultivated, sensitive and reserved man, a great musician and a passionate worker. In the mid-1920s, this chemist by training became the creator of Lanvin's most emblematic fragrances (Arpège, Rumeur and Scandal). In 1947, he composed the famous Miss Dior, the fragrance of the New-Look and Christian Dior's first perfume. He then went on to create the legendary Le Galion fragrances, including Sortilège, a true perfumery hit of the 1930s.
Extracted from the interview of 53:20 mn, filmed on the 26th September 2022 in Neuilly-sur-Seine.
Writer and Interview director: David Richard
Production: Fonds de Dotation Per Fumum
Executive Production: EDEN
To view the full interview, please send us your motivated request via the contact / general information form.