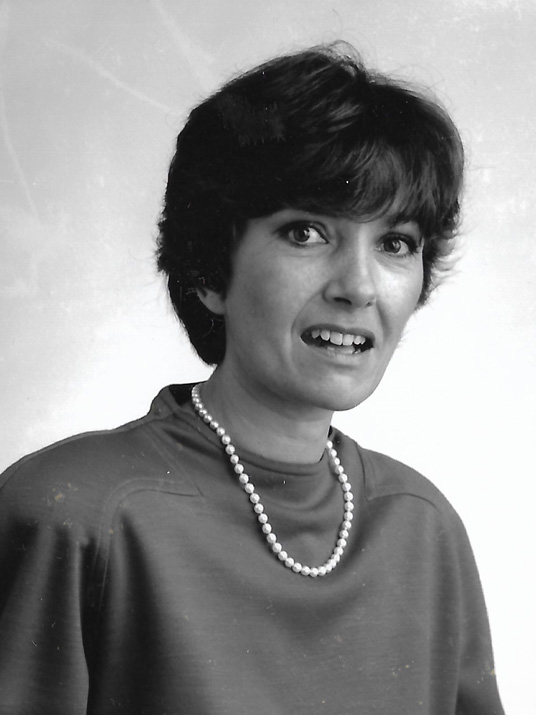 In 1967 Élisabeth, barely 20 years old at the time, knew nothing about perfumery. While looking for a job, she landed on the IFF's doorstep and managed to secure an interview with general manager Jacques Leroux. Taken by her personality, he hired her to undertake a new aspect of the perfumery field: "evaluation". She thus became one of the first fragrance evaluators. At IFF, she braved the new challenges of a difficult and sometimes undervalued profession. This success was particularly thanks to perfumer Henri Sebag's constant support as a true mentor to Elisabeth. He was rigorous and passionate, and she held on to his precious teachings throughout her career. After 20 years at IFF, she was recruited by Quest where she concluded her career as perfumery manager and head of the fragrance stability department. Ernest Shiftan, Bernard Chant, Max Gavarry, Christian Mathieu, Olivier Cresp, Francis Kurkdjian… Élisabeth worked with three generations of perfumers! She presents the beginnings of a fascinating profession with simplicity, grace and perspicuity.
Extracted from the interview of 1:16:35 mn, filmed on the 30th September 2016 in Courbevoie.
Writer and Interview director: David Richard
Production: Fonds de Dotation Per Fumum
Executive producer: EDEN
To view the full interview, please send us your motivated request via the formulaire contact / information générale.