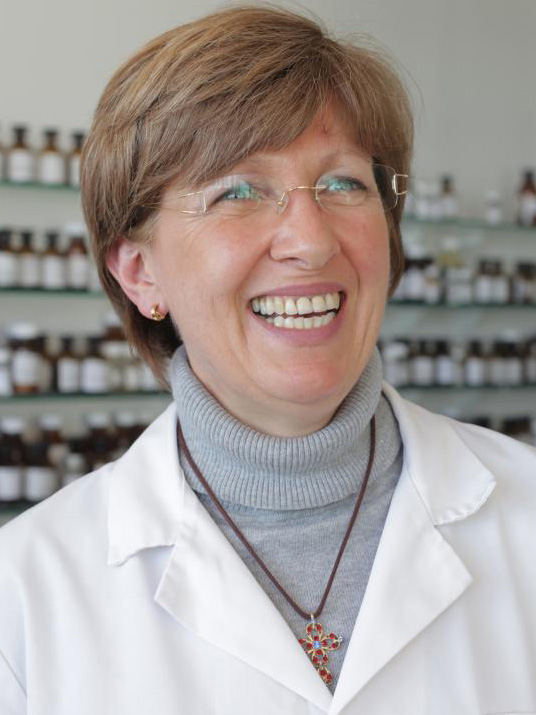 A young retiree from Grasse, she worked as a laboratory assistant for Art & Parfum for nearly thirty years. Born on the first of May, a French holiday associated with the traditional lily of the valley, Myriam Compiani believes she was unquestionably destined to work for the perfumer Edmond Roudnitska who adored this flower. She joined his company more or less by chance in 1989 and was his last assistant. Passionate about her work, admiring and grateful, she likes to begin her story with her decisive encounter with Thérèse Roudnitska who hired her, the unique conditions in which she trained, and most of all her daily work beside Edmond Roudnitska, whose serious yet endearing and generous personality made a lasting impression on her. These valuable years of learning with the Roudnitska couple also shaped her professional future for years to come, as she remained loyal to the unique and prestigious design studio Art & Parfum for the entirety of her career.
Extracted from the interview of 58:36 mn, filmed on the 28th April 2017 in Spéracèdes (Art & Parfum).
Writer and Interview director: David Richard
Production: Fonds de Dotation Per Fumum
Executive Production: EDEN
To view the full interview, please send us your motivated request via the contact / general information form.