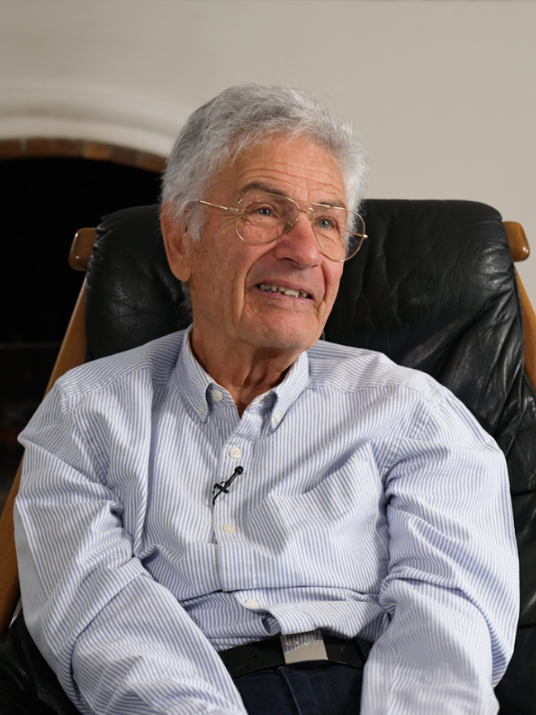 Max Gavarry is a perfumer born in Grasse in 1937. His father was a gardener, his grandfather a lavender distiller and his mother an enfleurage worker: this true child of the Grasse region was raised among flowers and has always been immersed in fragrances. Naturally, at the age of 18, he joined the venerable Lautier Fils perfume company in Grasse, where he stayed for seven years. Talented, attracted by creation and fine perfumery, he was spotted by the very recent company IFF (International Flavour & Fragrances), which he joined and where he stayed for 34 years. From Grasse to Rio, from New York to Paris, Max Gavarry talks about his long career and the important people who have marked it: Henri and Guy Robert, Ernest Shiftan, Richard Mamounas… He tells us about his major creations, from his first big success, Infini by Caron, to J'ai osé by Guy Laroche and Dioressence for Dior. After his retirement, he will be a regular speaker at the Grasse Institute of Perfumery (GIP).
Extracted from the interview of 01:06:53 mn, filmed on the 16th September 2021 in Cannes.
Writer and Interview director: David Richard
Production: Fonds de Dotation Per Fumum
Executive Production: EDEN
To view the full interview, please send us your motivated request via the contact / general information form.