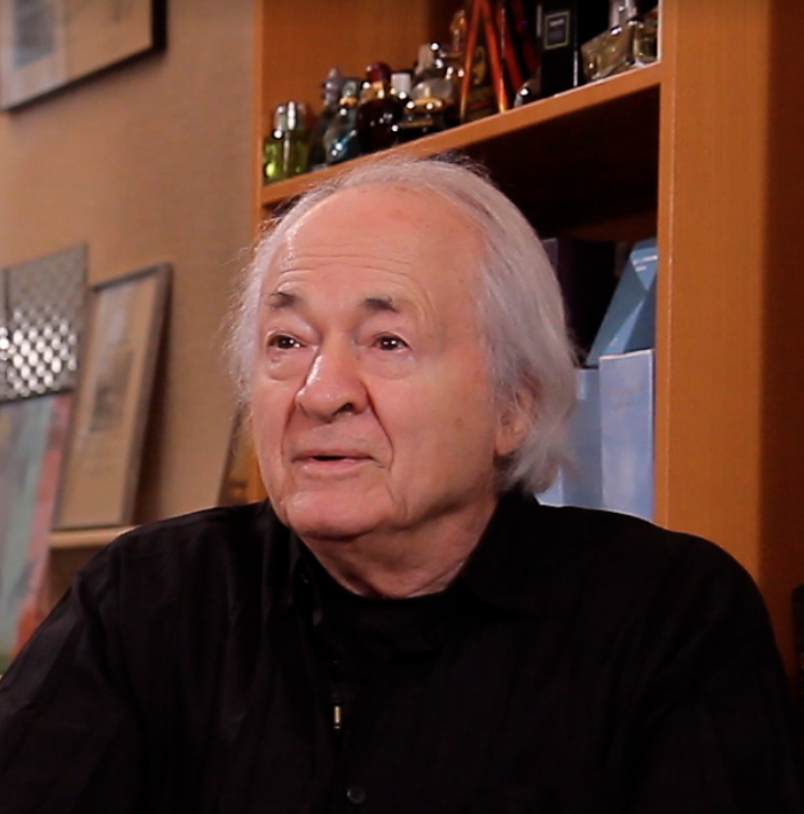 Designer born in Paris in 1931, Pierre Dinand is "the man with 1000 bottles". Trained at the National School of Fine Arts in Paris, he is the founder in 1968 of Ateliers Dinand, a design agency, particularly specialized in the field of perfume. In this interview Pierre Dinand evokes his decisive meeting with Hélène Rochas: he signed the "Femme de Rochas" bottle for her in 1958. This bottle will be the first of a list of world famous creations. With his passion intact and his precise memory, he reveals to us the backstage of the creation of his most famous works. From the Inrô d'Opium for Saint Laurent to the Calandre of the Rolls-Royce for Paco Rabanne and the beer bottles of Loris Azzaro, it is another history of perfumery that he tells us. In the course of his remarks, he also gives us the keys to an undeniable success: a permanent appetence and a sincere respect for the know-how that contributed to the good realization of his creations…
Extrait tiré de l'interview de 41:36 mn, filmé en date du 14 octobre 2016 à Paris.
Auteur Réalisateur : David RICHARD
Production : Fonds de Dotation Per Fumum
Production Exécutive : EDEN
Pour visionner l'intégralité de l'interview, veuillez nous faire part de votre demande motivée via le formulaire contact / information générale.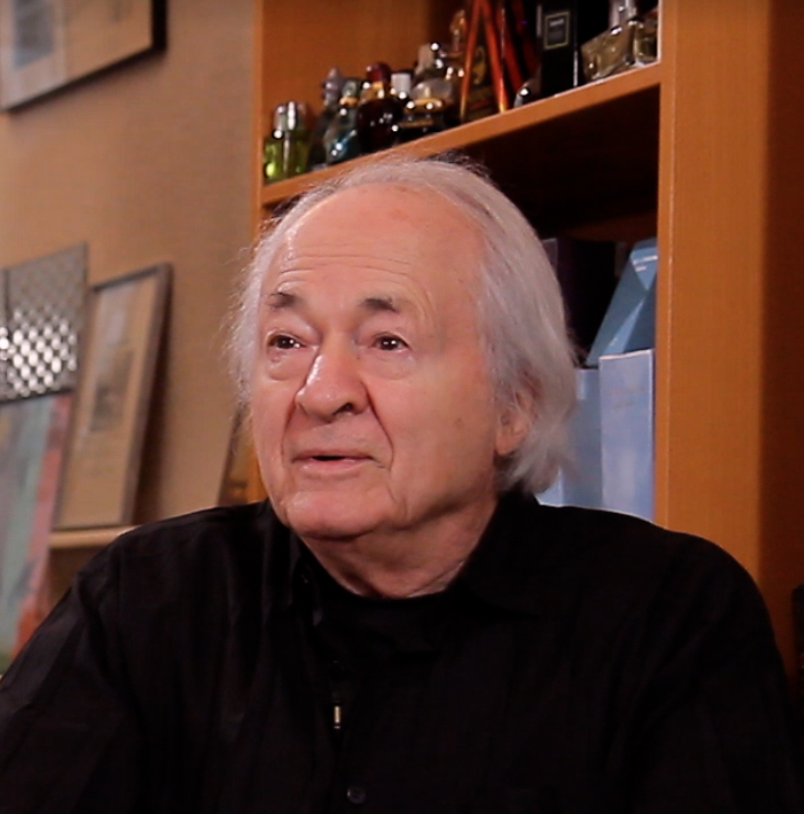 Pierre Dinand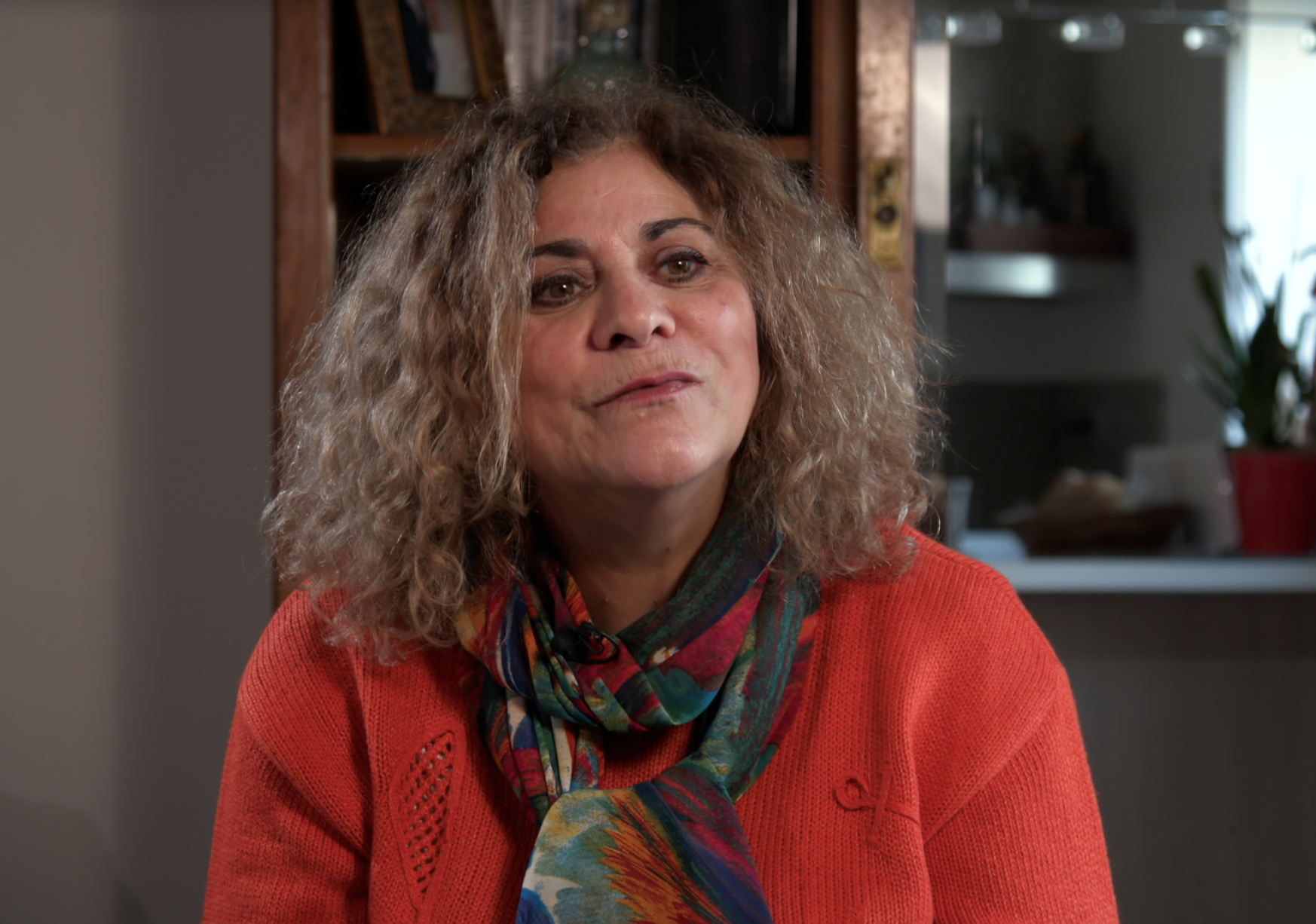 Nicole Benitta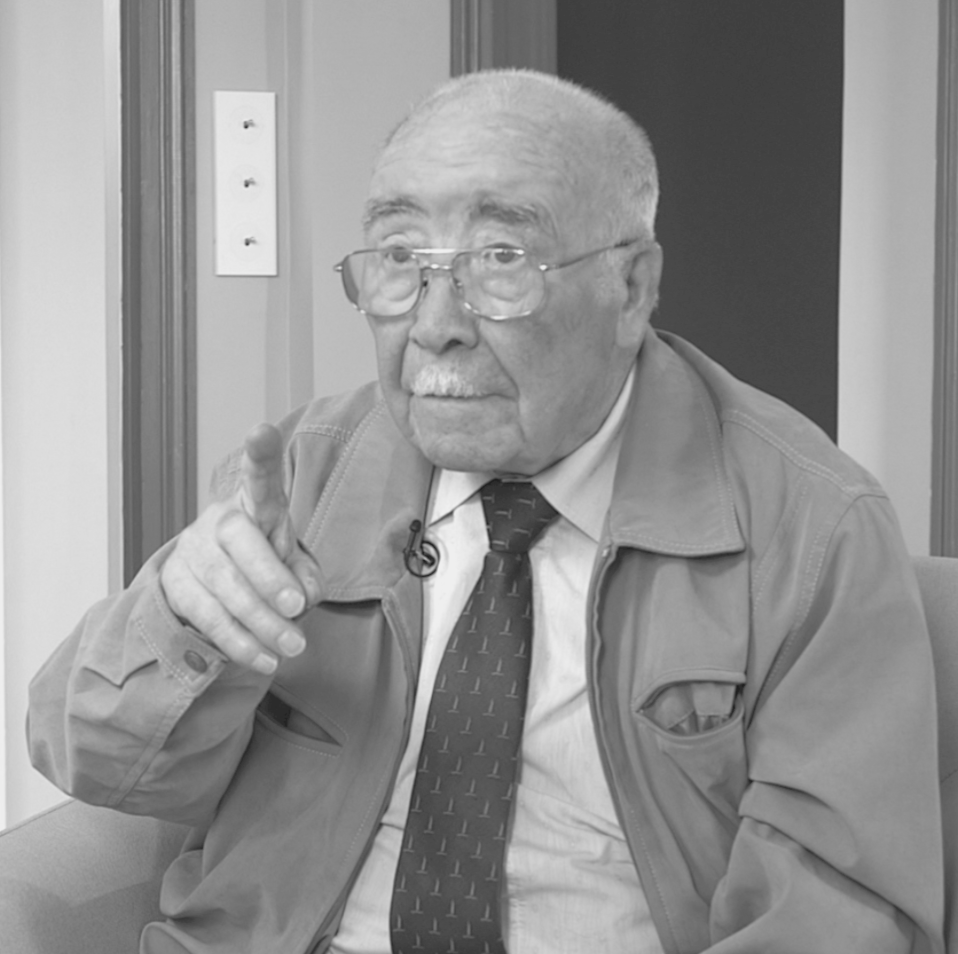 Noël GUIHOT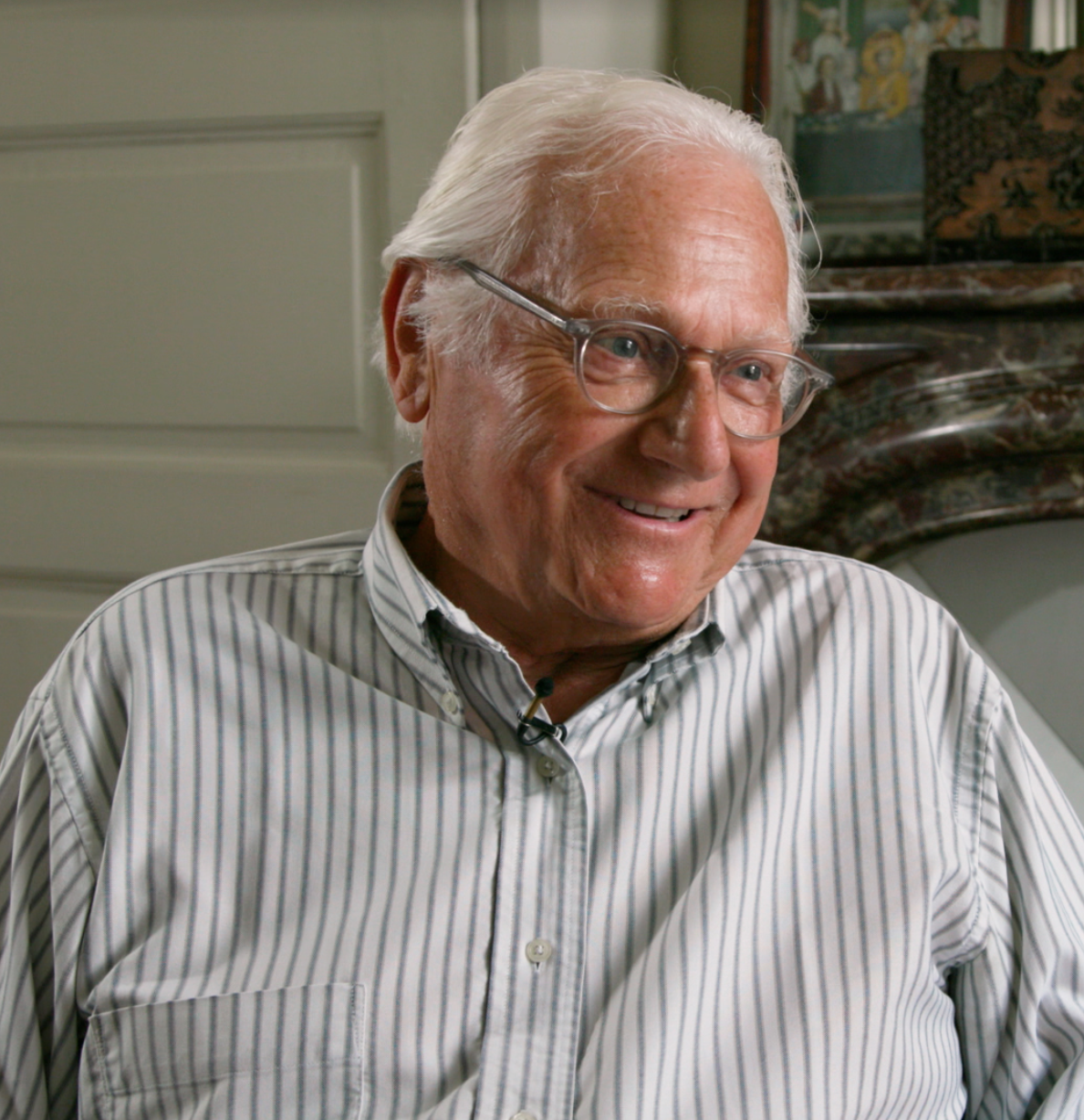 Noël GUIHOT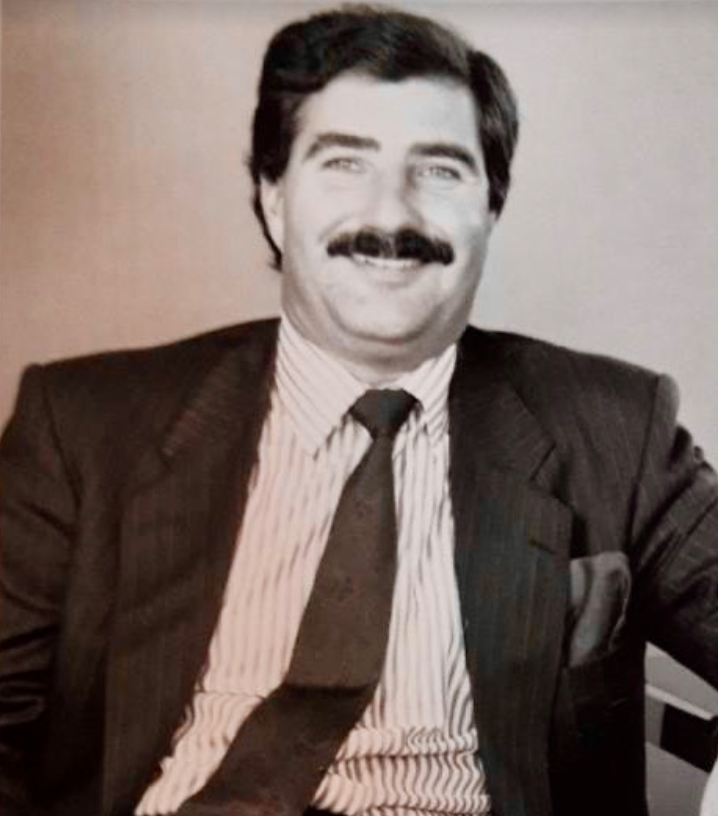 Édouard FLÉCHIER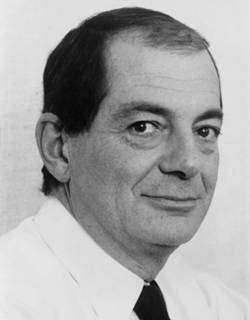 Jean Amic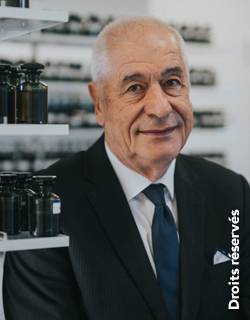 Gérard Anthony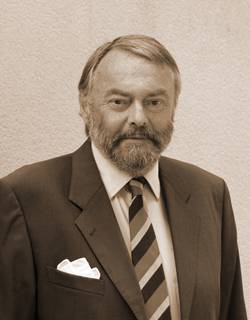 Pierre BOURDON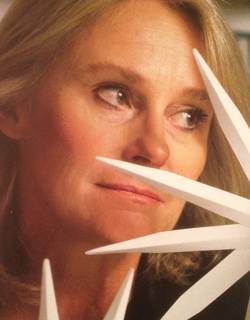 Françoise CARON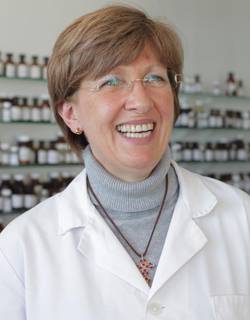 Myriam COMPIANI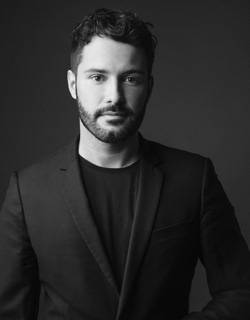 Jérôme Di Marino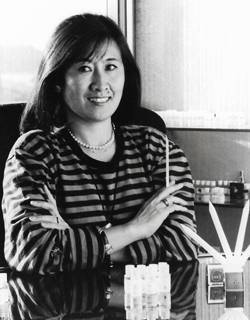 Akiko KAMEI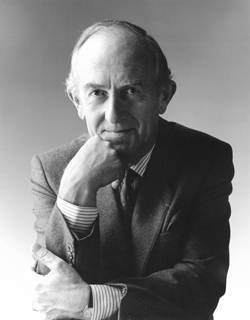 Jean Kerleo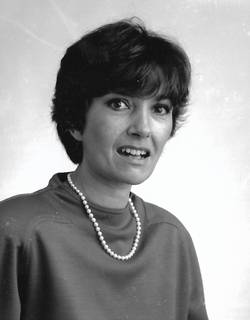 Élisabeth MATHIEU-MADELEINE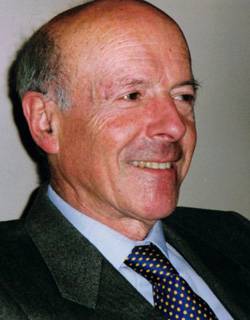 Robert DE LAIRE