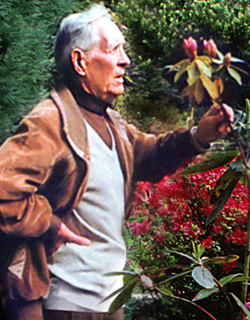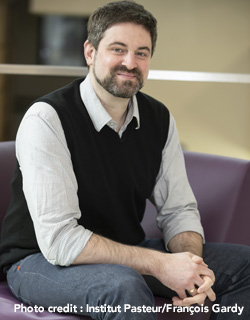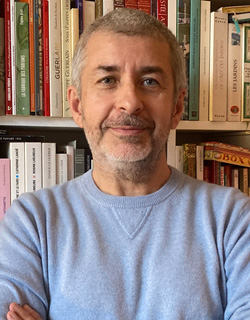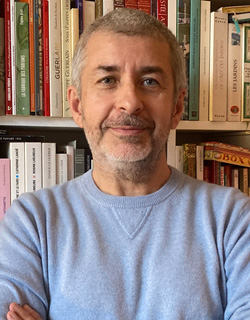 Agenda
November 16, 2021
The conference From the Flower to Perfumes…and Flavors: know-how and innovation will be held in Grasse. On this occasion, Francis Kurkdjian will present the Héritage(s) project.
---
October 14 and 15, 2021
Symposium at the Research Center of the Château de Versailles: For two days, many experts spoke on the figure of the perfumer in the 17th and 18th centuries.
Registration via the CRCV website or to follow live on the Per Fumum website.
---
New
Don't miss the testimonials of the personalities who changed the history of great perfumes through the Heritage(s) videos
---
Preview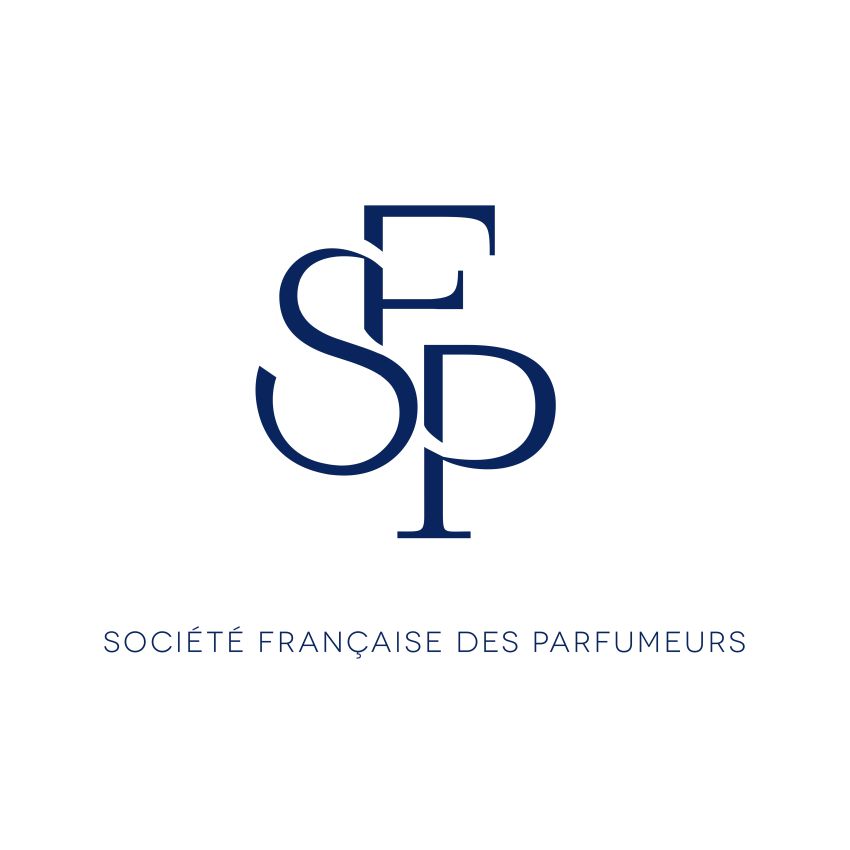 The 22nd of April, 2021
Francis Kurkdjian & David Richard presented in exclusivity the Heritage(s) project to the SFP.