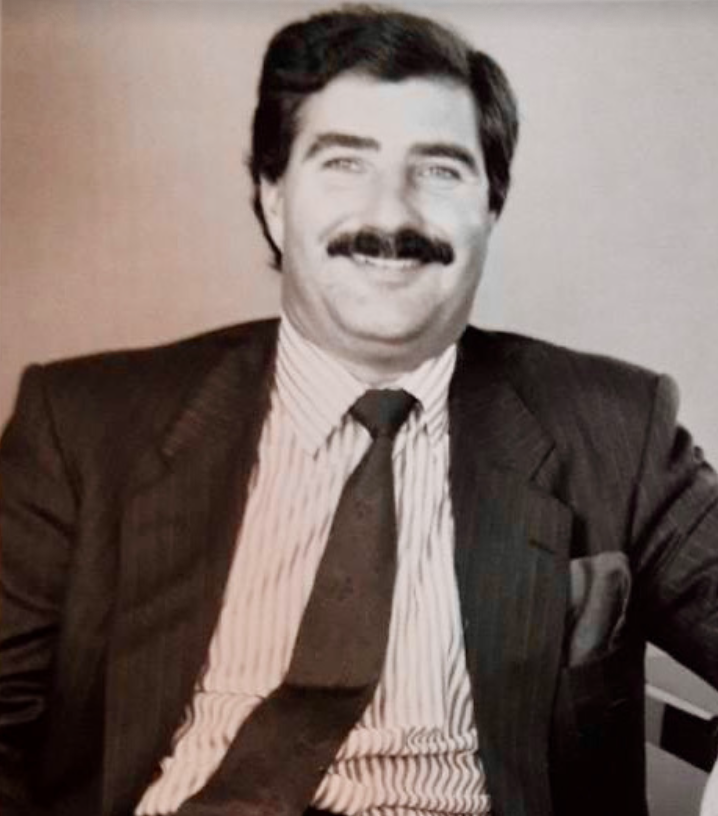 Édouard Fléchier was born in Grasse in 1949. Fascinated by the perfume factory in which his father worked, he expressed his attraction for scents at a very early age and created his own small "laboratory" at the bottom of the garden. After graduating from high school, he entered the Roure school and followed the teachings of Marcel Carles, son of Jean Carles, inventor of the famous "method". In 1977, as a young perfumer, he joined the Roure creative team in Paris, directed by Jean Amic. Among his many creations, some remain emblematic: Courrège in Blue by Courrèges (1983), Poison by Christian Dior (1985), Parfum de Peau by Montana (1986) … Shortly after the Givaudan-Roure merger, he joined the Mane company where he stayed for 6 years. He ended his career at Guerlain, which he joined in 2004 to ensure olfactory control and the necessary reformulations. Nevertheless, Éditions de Parfums Frédéric Malle asked him to compose two perfumes: Lys Méditerranée (2000) and Rose Tonnerre (2002). A discreet and humble personality, his words are rare.
Extracted from the interview of 01:23:42 mn, filmed on the 8th September 2021 in Montauroux.
Writer and Interview director: David Richard
Production: Fonds de Dotation Per Fumum
Executive Production: EDEN
To view the full interview, please send us your motivated request via the contact / general information form.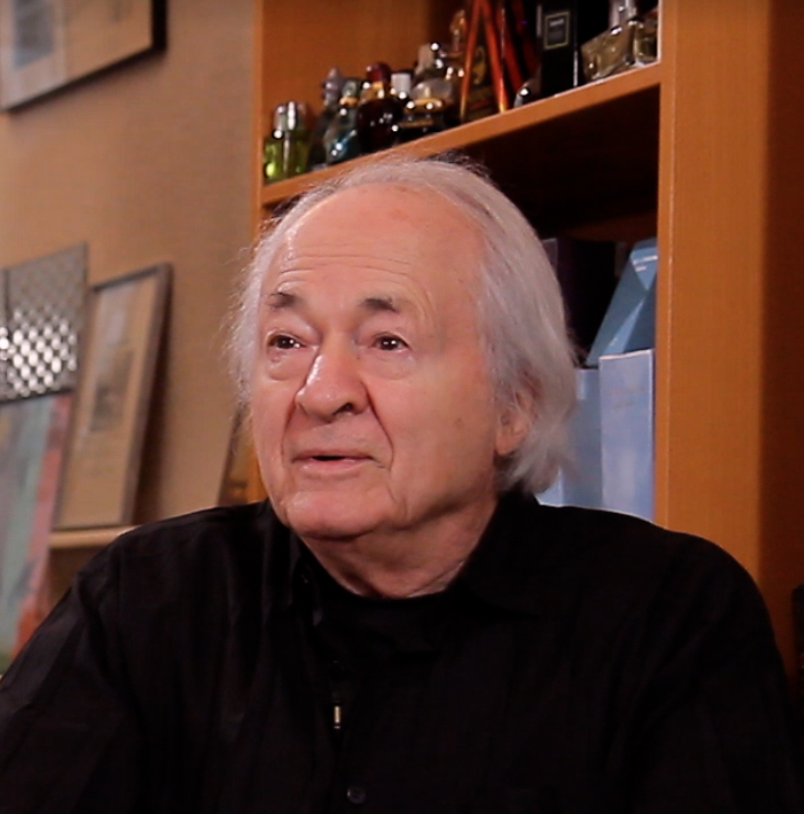 Pierre Dinand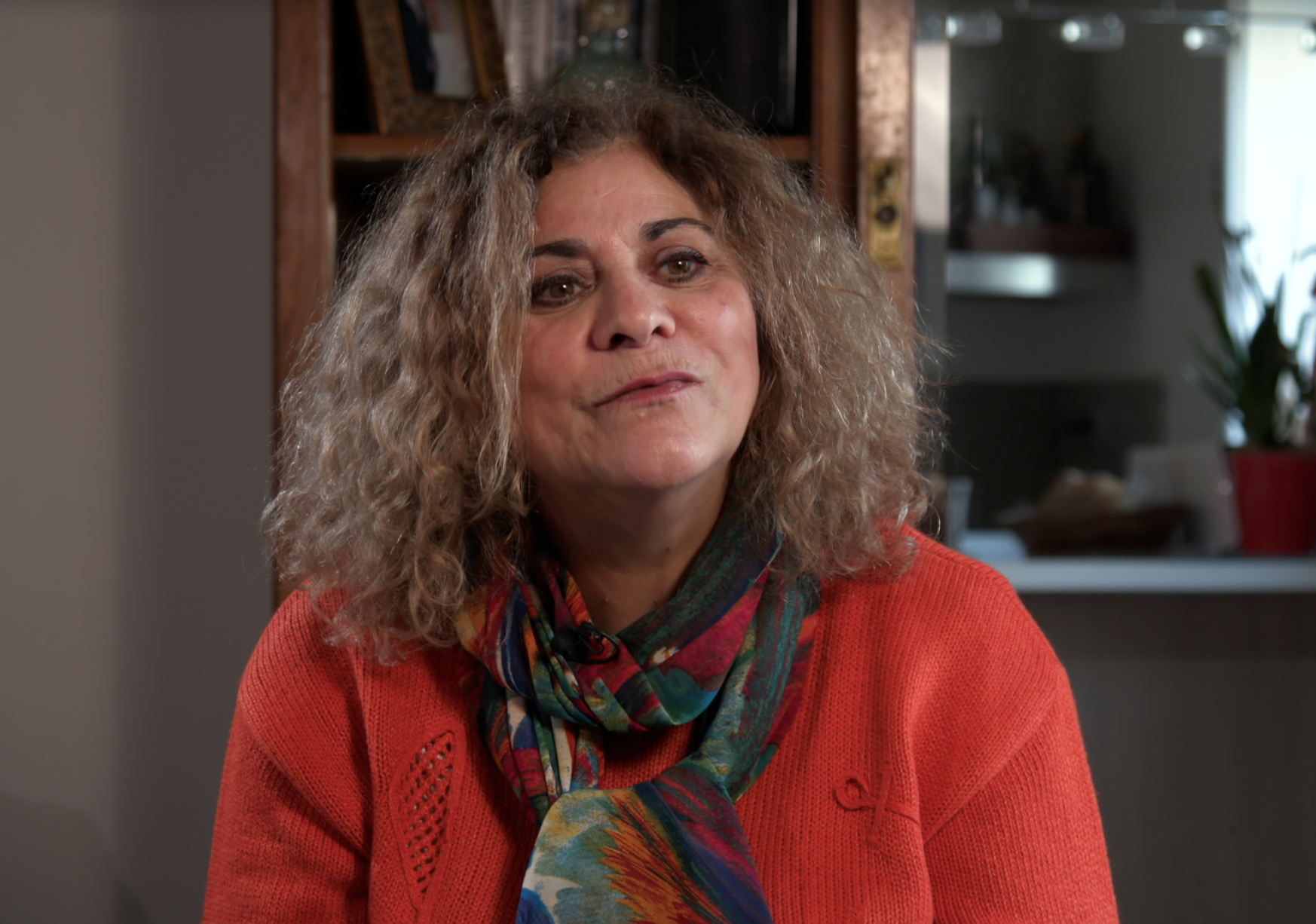 Nicole Benitta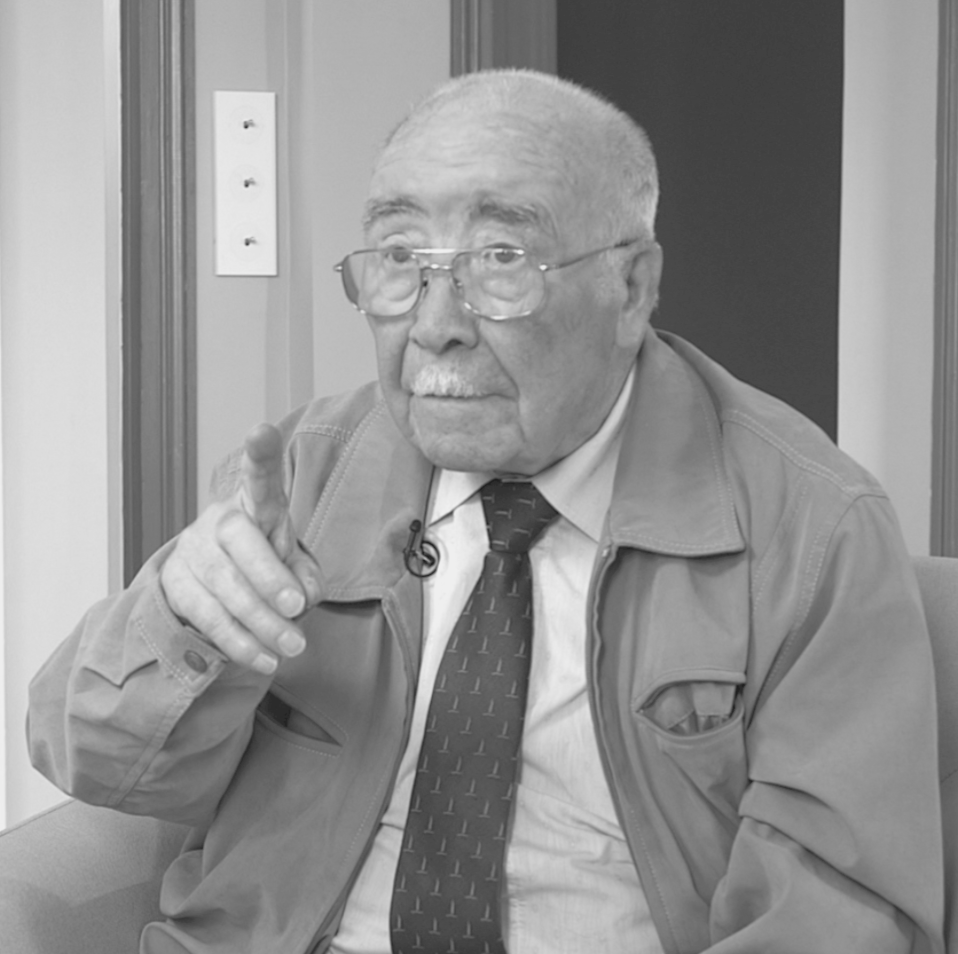 Noël GUIHOT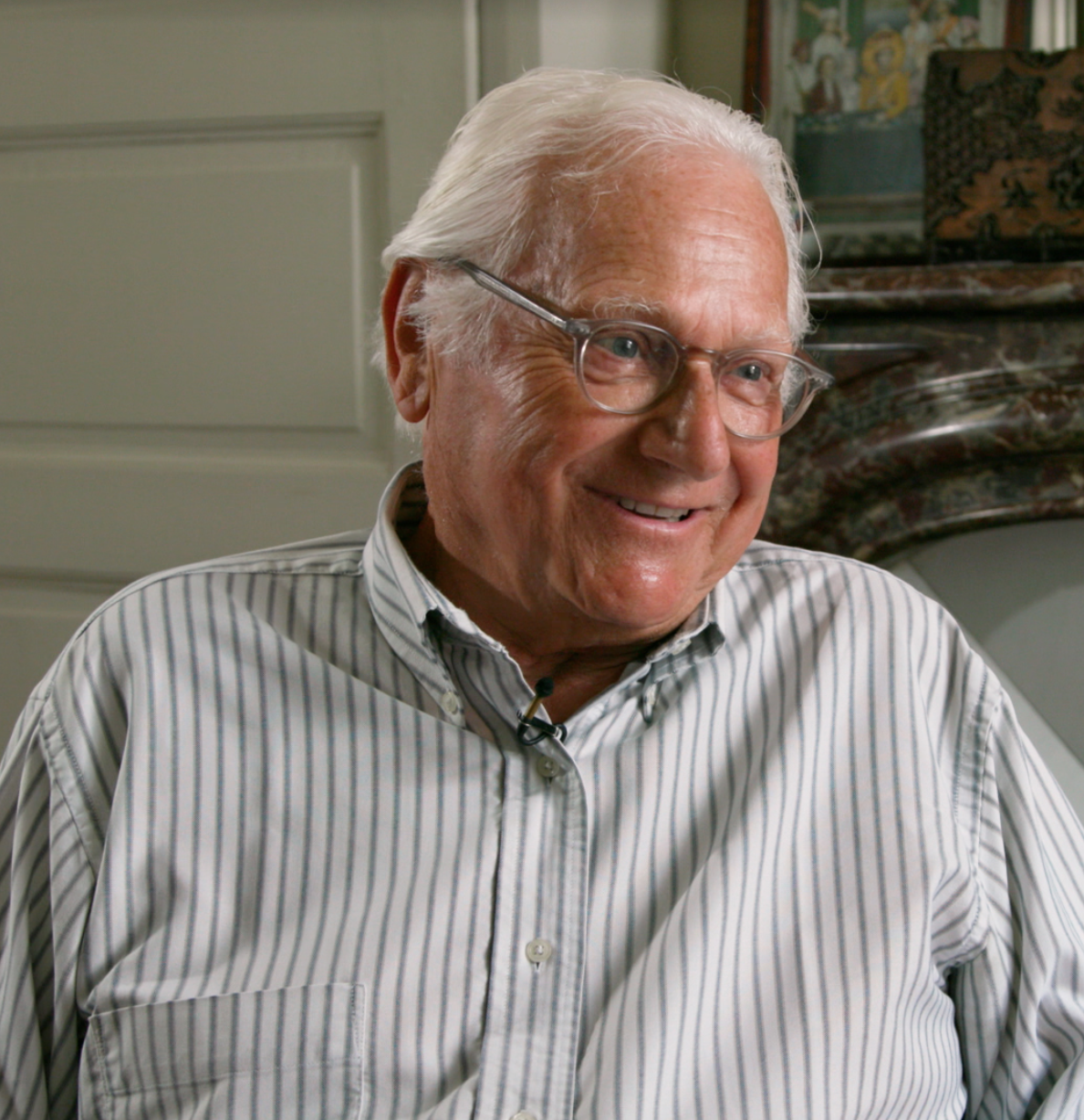 Noël GUIHOT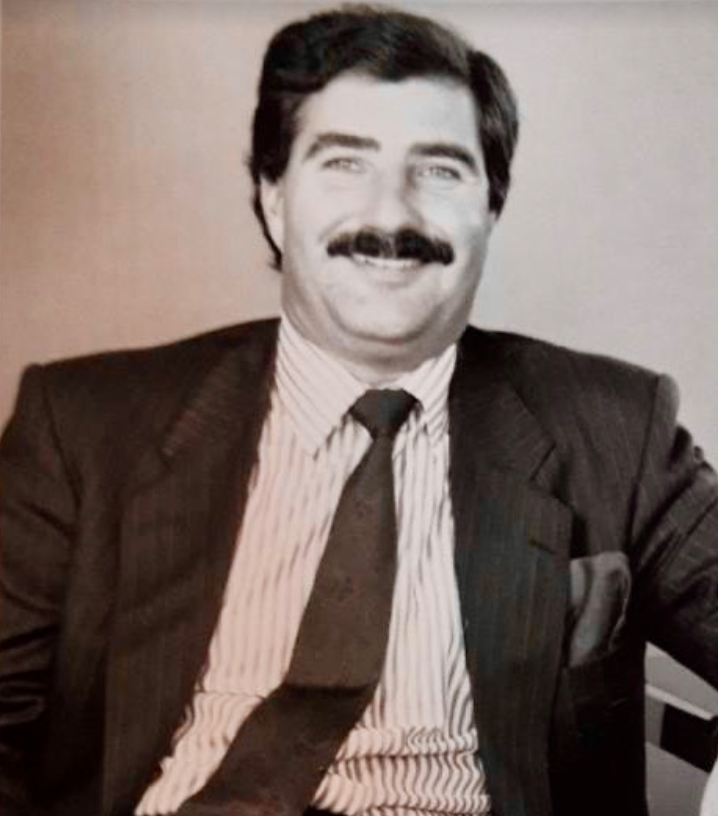 Édouard FLÉCHIER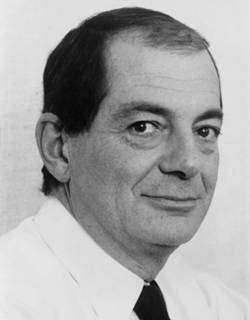 Jean Amic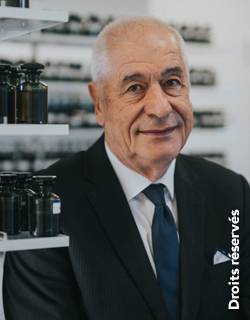 Gérard Anthony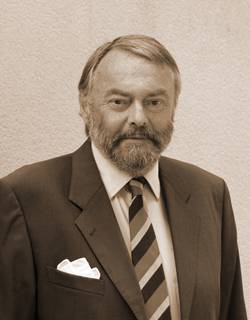 Pierre BOURDON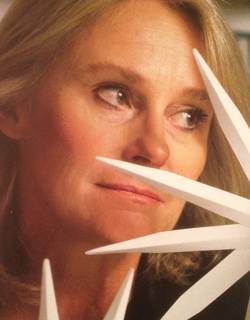 Françoise CARON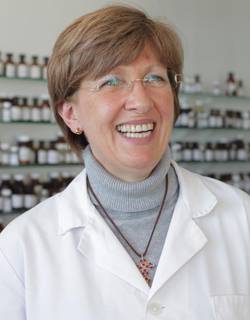 Myriam COMPIANI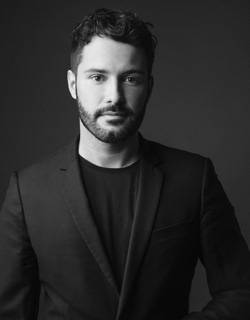 Jérôme Di Marino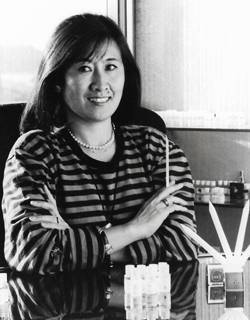 Akiko KAMEI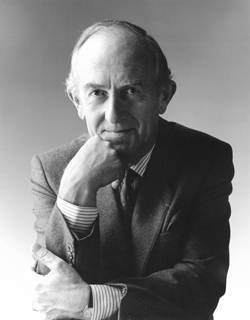 Jean Kerleo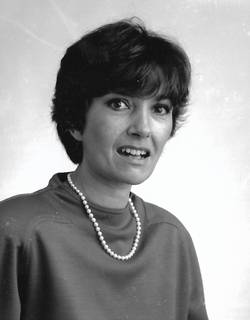 Élisabeth MATHIEU-MADELEINE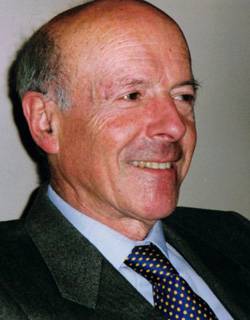 Robert DE LAIRE