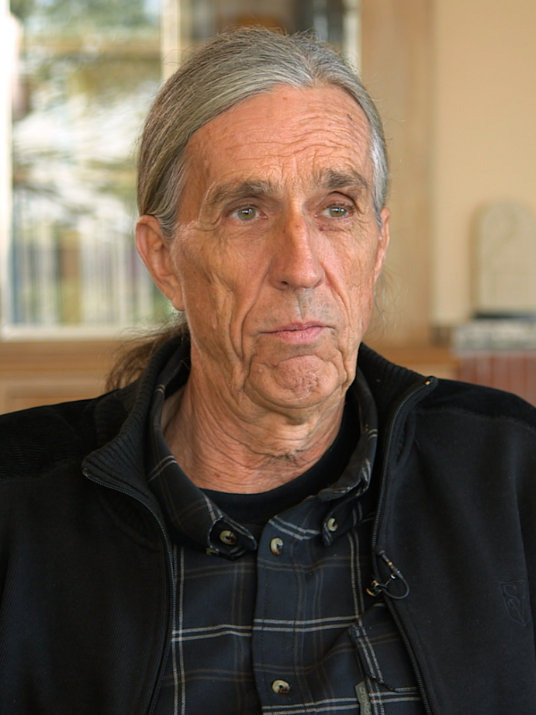 Michel Roudnitska was born in 1948. A composer of images and fragrances, he is a committed artist. Deeply influenced by the fragrances of a childhood spent in the gardens and laboratories of his parents, Edmond and Thérèse Roudnitska, Michel became a perfumer. After completing his business studies, at the age of 23 he spent five years studying perfumery with his illustrious father. Curious and artistic, he also developed another of his passions, photography: he presented his first olfactory and audio-visual shows in 1996. In 1997, alongside his mother Thérèse, he succeeded his father at the helm of Art & Parfum. He will devote himself to cultivating this heritage and perpetuating the spirit of this company, founded in 1946. It's a fascinating and, of course, more personal portrait of the Roudnitska couple that Michel offers in this interview. And, as a worthy heir to his father, he expresses his vision of perfumery and his commitment to the artistic dimension of fragrance.
Extracted from the interview of 49:10 mn, filmed on the 10th November 2016 in Spéracèdes.
Writer and Interview director: David Richard
Production: Fonds de Dotation Per Fumum
Executive Production: EDEN
To view the full interview, please send us your motivated request via the contact / general information form.