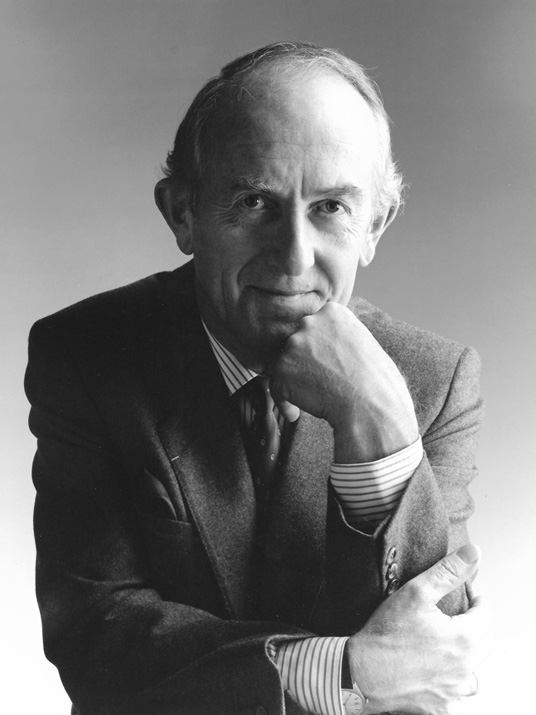 Born in 1932 into a family of farmers in Brittany's Finistère, he started working at the Helena Rubinstein laboratory at age 23 as a simple lab technician. He began his career as a perfumer there, working as Jacques Jantzen's assistant for eight years. In 1963, he became the head perfumer at Helena Rubinstein, particularly creating scents for the company's cosmetics. Scouted by the Jean Patou company, he took over in 1967 for the Maison's first perfumers Henri Alméras and Henri Giboulet. He stayed on as perfumer-creator and technical manager of Patou until 1999, creating all of the Maison's fragrances. His compositions include: 1000, Sublime, Voyageur and the Eau de Sport fragrances by Lacoste. Jean Kerléo also undertook the recreation, using the original formulas, of 12 of Patou's great vintage fragrances. It was a difficult yet fascinating project which foreshadowed his participation in the founding of the Osmothèque in Versailles in 1990, the world's perfume archive of which he was president until 2008.
Extracted from the interview of 1:35:50 mn, filmed on the 4th July 2016 in Versailles (Osmothèque).
Writer and Interview director: David Richard
Production: Fonds de Dotation Per Fumum
Executive Production: EDEN
To view the full interview, please send us your motivated request via the contact / general information form.