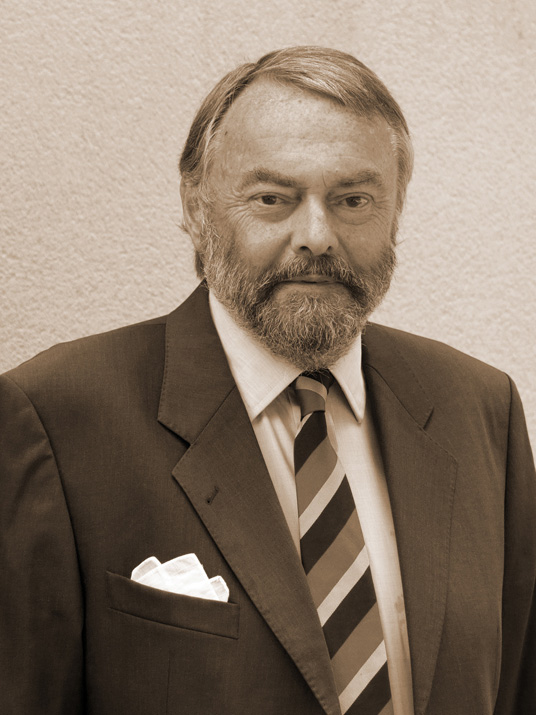 Pierre Bourdon was born in 1946 in Paris and studied political science, but in 1971, he met Edmond Roudnitska while in the south of France. This decisive encounter led him to train to become a perfumer for five years at Roure in Grasse. He then joined Roure Paris to work on scented personal hygiene products like creams, deodorants and shampoos. Afterwards, he spent a year in the United States, and in 1981 he created the hit fragrance Kouros by Yves Saint Laurent. In 1982, he founded Takasago Europe where he was head perfumer for nine years and created Cool Water by Davidoff, breaking new ground in the history of perfumery. A decade later, he took on the role of Creative Director at Quest and stayed there for two years. In 1993, Fragrance Resources opened its French branch in Paris, appointing Pierre Bourdon as its CEO. He directed creative operations and developed the company's luxury fragrance activity. In 1995, he composed Dolce Vita for Parfums Christian Dior.
Extracted from the interview of 1:46:37 mn, filmed on the 15th September 2016 in Saint-Mards.
Writer and Interview director: David Richard
Production: Fonds de Dotation Per Fumum
Executive Production: EDEN
To view the full interview, please send us your motivated request via the contact / general information form.