Born from expertise that dates back to ancient times, perfumery bears a rich and complex history, much of which remains to be discovered as its historiography is recent and still relatively undeveloped (Reinarz, 2014). A path to research was opened on this topic in the 1980s through preliminary studies carried out on the human body, our personal care and adornment.
Using this prior research, the goal of the symposium is to study the history of perfumers by analysing how they came to be during the Renaissance in Italy and evolved from the 17th century on in France and England.
The perfumer profession underwent different changes after being recognised, and perfumers had to adapt to developing practices while setting themselves apart from the competition.
Hosted at the Château de Versailles in October 2021, this symposium will offer a multidisciplinary approach to the history of perfumers, their profession, social status and depictions, through presentations by specialists from different backgrounds: historians, art historians, scholars, philosophers, perfumers and figures from the contemporary world of perfumery. The research will also strive to understand perfumers in their time, to highlight the links between how the profession was practised and the socio-cultural environment of the period. As a perfumer who respects the trailblazers' historical heritage and promotes unique fragrances and avant-garde uses of scents, Francis Kurkdjian has been invited to share his experience in this scientific setting.
International symposium organised by Alice Camus and Erika Wicky.
You can find the two days of the Colloquium by clicking here (version française) ou here (version anglaise).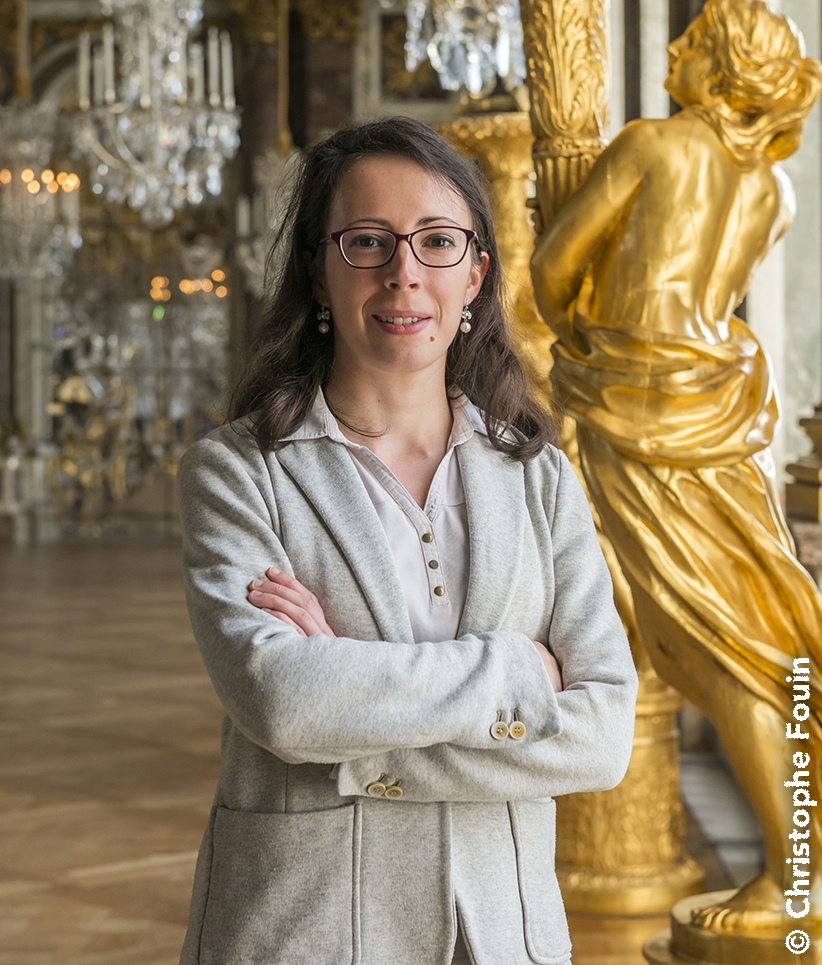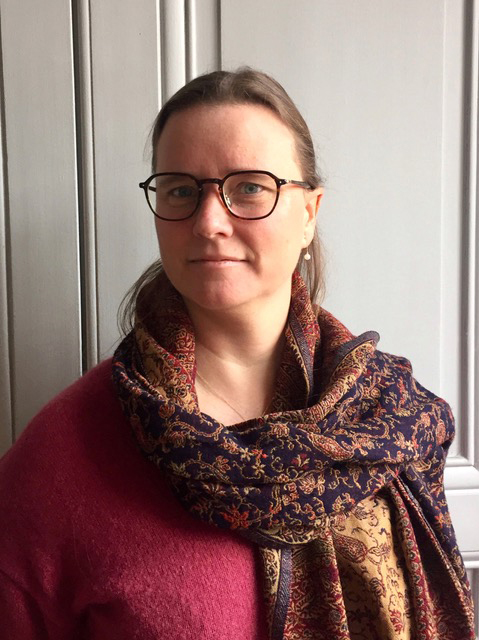 ---
We warmly thank our patrons for their contribution to the project, whether they wished to remain anonymous or not

---
Follow the News of the Project
Return on the Symposium in Versailles on the place of the Perfumer
Colloquium in Versailles on the place of the Perfumer on the 14th and 15th of October
Keep up to date with project news
---
Access other supported projects



"Héritage"
Testimonials from the figures of Perfumery
COVID
Against COVID with the Institut Pasteur
Anosmia as a research avenue
New informatics tool for the Osmothèque
New informatics tool for the Osmothèque
Rationalization and modernization of the perfume database