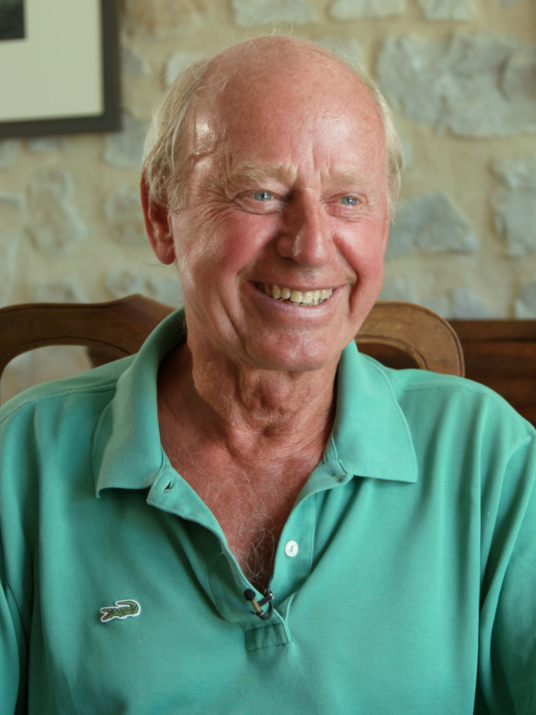 Martin Gras is a Dutch perfumer born in 1941. While studying chemistry, he joined the Dutch company Polak & Schwarz (later IFF). Realizing that he wanted to become a perfumer, he moved to Grasse in 1970 and joined the Roure perfumery school. Trained in composition, he joined New York teams for 6 years, working under Jean Amic. A few years after his return to France, he joined Dragoco (now Symrise), where he ended his career. After his retirement, his open-mindedness and great intellectual curiosity prompted him to resume his studies in genetics and molecular biology applied to perfumery. He is the author of such contemporary perfumery bestsellers as Cerutti 1881 and Vivienne Westwood's Boudoir, as well as Slava Zaïtsev's Maroussia, a major hit in the 1990s.
Extracted from the interview of 39:09 mn, filmed on the 19th June 2017 in Saint-Rémy-De-Provence.
Writer and Interview director: David Richard
Production: Fonds de Dotation Per Fumum
Executive Production: EDEN
To view the full interview, please send us your motivated request via the contact / general information form.