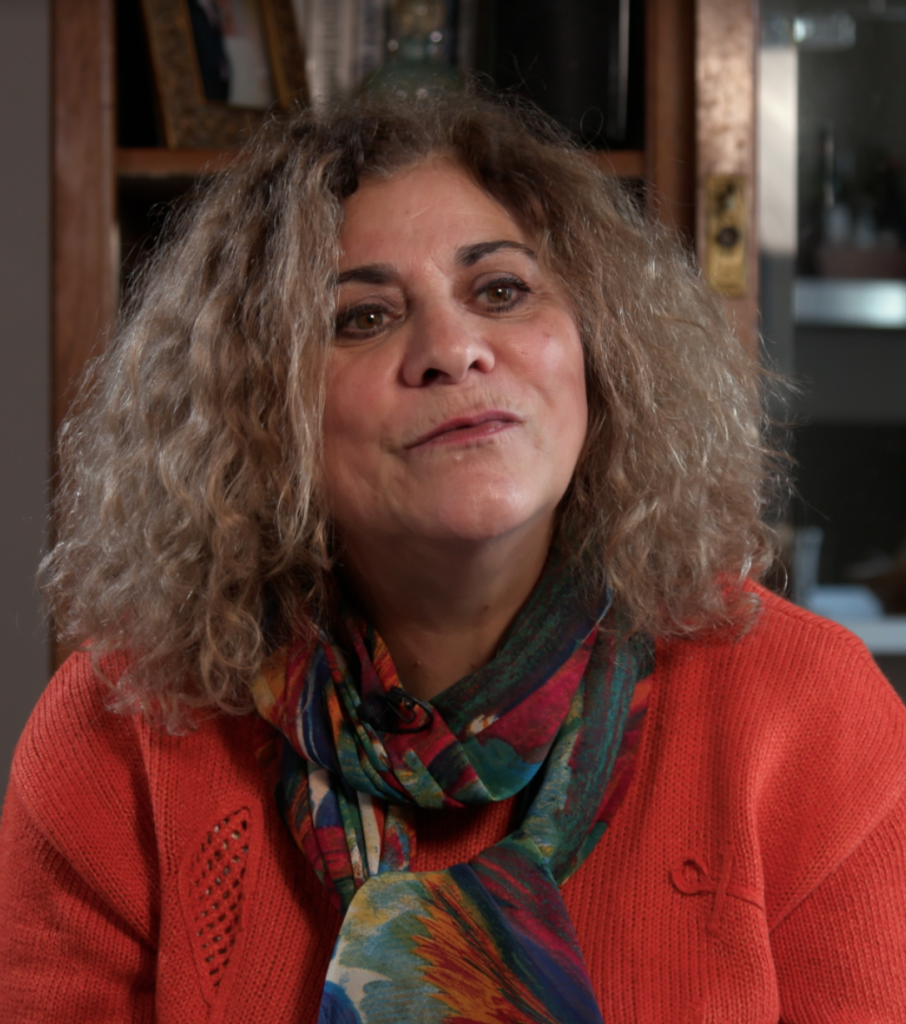 Nicole Benitta was born in 1957 in Créteil. She has spent her entire career in the fine fragrance industry. She joined Roure in 1975, then worked at Quest for 10 years, and finished her career at Takasago, which she will leave in 2020 to retire. Nicole Benitta spent most of her career as a perfumer's assistant. Generous and cheerful, she shares with us some of her precious memories. Great joys, some regrets… She evokes the daily life and the evolution of the perfumer's assistant job. This job – which requires a great availability – will lead her to make some career choices in favor of her personal and family life: she will evolve towards more versatile functions in the sampling department. From her sincere account, we will retain first of all her admiration for the great perfumers and especially the sensitive and touching evocation of her daily professional life at the side of Édouard Fléchier, of whom she was the assistant, notably when he composed Poison for Christian Dior (1985).
Extracted from the interview of 40 mn, filmed on the 28th May 2020 in Livry-Gardan.
Writer and Interview director: David Richard
Production: Fonds de Dotation Per Fumum
Executive Production: EDEN
To view the full interview, please send us your motivated request via the contact / general information form.