Study of olfactory and cognitive disorders caused by a pathogen other than coronavirus with the Pasteur Institute
The Per Fumum Endowment Fund continues its collaboration with the Pasteur Institute and extends the study of olfactory disorders caused by a pathogen other than the coronavirus, such as head trauma, congenital malformation, neurodegenerative disease or aging. The objective of this new research following the ETOC study is now to develop on a large scale a diagnostic method not yet present in France: the measurement of olfactory evoked potentials (OEP) .
This approach will allow to collect and characterize the "olfactory neuronal signatures" associated with the different causes of olfactory disorders, as well as to sensitize practitioners to this method unknown in France because of its technical character.
---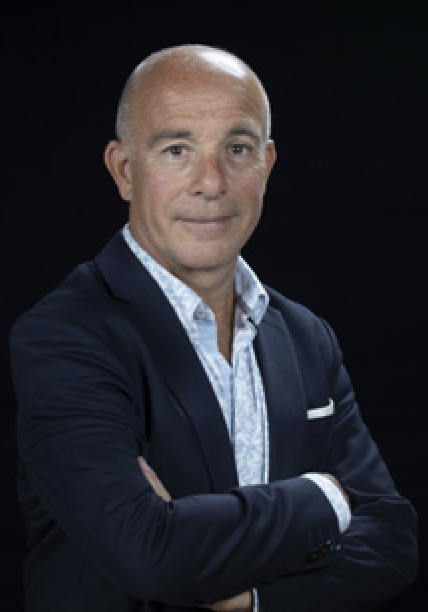 Pierre-Marie LLEDO


Perception and Memory Unit of the Institut Pasteur



Pierre-Marie LLEDO
Professor Pierre-Marie Lledo is a neuroscientist and heads the "Perception and Memory" unit at the Pasteur Institute and the "Genes and Consciousness" unit at the C.N.R.S. He is also a member of the European Academy of Sciences and the New York Academy of Sciences. An award-winning expert on brain function, he won the 2007 Grand Prix of the French National Academy of Medicine for his work on brain regeneration.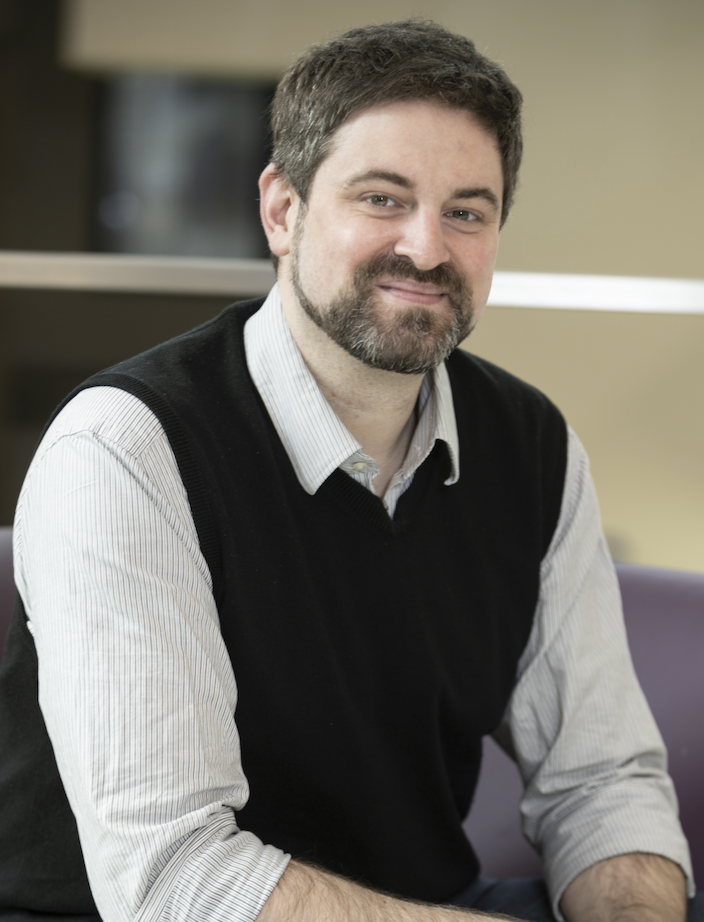 Erwan POIVET


Doctor in Organismal Biology



Erwan POIVET
Erwan Poivet, Doctor in Organismal Biology, joined the Perception and Memory Unit of the Institut Pasteur in Paris, directed by Professor Lledo, at the beginning of October 2020, thanks to the sponsorship of the Per Fumum Endowment Fund. Throughout his career, his research has focused on several issues related to olfaction, in France and in the United States. It was therefore his mastery of various innovative olfactory mechanisms and his knowledge of a wide variety of fundamental research on the sense of smell that Professor Lledo added to the study by asking him to join the project.
(c) Institut Pasteur – photo François Gardy
Keep up to date with project news