The Bibliothèque nationale de France, one of the 3 most important heritage libraries in the world, preserves more than 40 million works and documents and welcomes more than 1.3 million visitors each year. Committed to the constitution and preservation of heritage related to perfume, the Per Fumum Endowment Fund is pleased to support the BnF in the study of collections on the theme of perfume.
Thus, a census and a study will be carried out during the year 2023 from the exploration of several funds of the Library's collections.
The goal of this unprecedented work is to make known the collections that make up the history of perfume. Amateurs, whether they are professionals, students, researchers or simply curious, will soon benefit from this new inventory.
---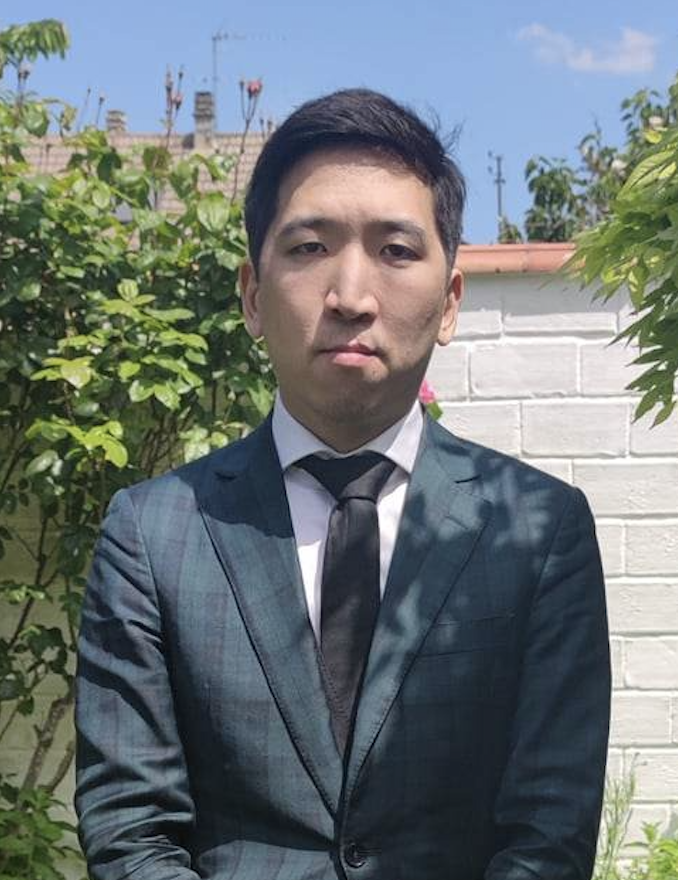 Amaury BERNARD


Doctor in contemporary history



Amaury BERNARD
With a PhD in contemporary history since November 2019, Amaury Bernard is a specialist in the "first twentieth century", and more particularly in the two world conflicts. Combining his academic background with a library experience, he joined the Bibliothèque nationale de France in March 2023, on the first perfume scholarship at the initiative of the Per Fumum Endowment Fund, to establish a catalog of sources on the history of perfumes through the collections of this great institution.
Keep up to date with project news