2018, Restoration of the film Cyrano de Bergerac by Jean-Paul Rappeneau
A great film was hiding inside a famous play, Jean-Paul Rappeneau uncovered it…
Cannes Classics 2018 Selection
October 2018:
Full retrospective by Jean-Paul Rappeneau at the Cinémathèque Française.
Released in cinemas by Carlotta Films and on Blu-ray by Pathé.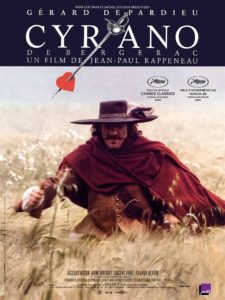 Cyrano de Bergerac

A film by Jean-Paul Rappeneau (1990, 137 min)
Featuring Gérard Depardieu, Anne Brochet, Vincent Perez, and Jacques Weber.
Based on the play by Edmond Rostand.

Film adaptation by Jean-Paul Rappeneau and Jean-Claude Carrière.Director of Photography Pierre Lhomme.
Cyrano de Bergerac was restored in 4K using the original negatives and sounds at the L'Immagine ritrovata laboratory (Bologna, Paris) by Lagardère Studios Distribution and the Cinémathèque Française. With support from the CNC, Franco-American Cultural Fund – DGA-MPA-Sacem-WGAW, Arte France cinema department, Pathé and Mr Francis Kurkdjian.
Adapted by Jean-Paul Rappeneau and Jean-Claude Carrière from the play by Edmond Rostand, Cyrano de Bergerac is now a great classic of French cinema, awarded 10 Césars (including Best Film, Best Director and Best Actor) and 1 Oscar. The daring dramatisation plays on the characters' energy and romanticism, all the while criticising the mediocrity of their rivals with unparalleled humour. The lighting by Pierre Lhomme, director of photography and Césars winner as well, acts "like a display case" for the refined scenery and costumes. Thanks to Rostand's powerful texts, whose alexandrines are still some of French theatre's most famous lines, Cyrano de Bergerac captivates us with the eloquence and presence of its talented cast, from beginner Vincent Perez (Indochine) to the stunning Anne Brochet (All the Mornings of the World), lest we forget the great Jacques Weber, who played Cyrano nearly 500 times at the theatre and traded in the poet and swordsman's garments for the Count de Guiche's costume. But the cult status of Jean-Paul Rappeneau's film is also thanks to Gérard Depardieu who received the Best Actor award at the 1990 Cannes Film Festival for his leading role. Beautifully restored in 4k, Cyrano de Bergerac is still the finest example of theatre plays being exalted when adapted for the big screen!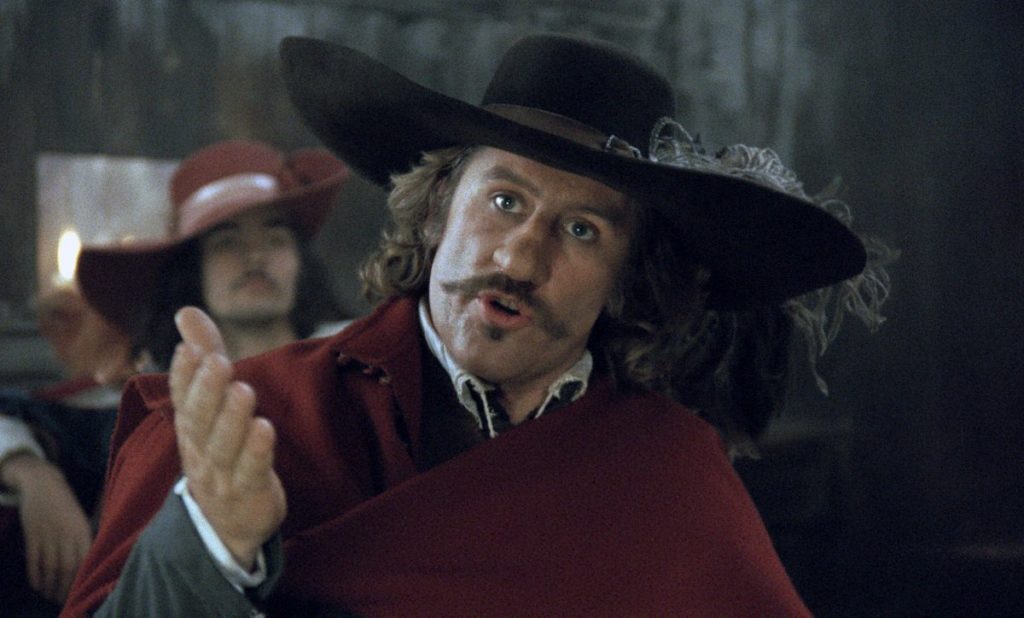 "Cyrano was musical. I wasn't great at talking, so it was quite the task. Talking is one thing, but understanding, comprehending what people say, conveying emotions and feelings… Cyrano has it all."

Gérard Depardieu
"Cyrano is remarkable. Long live France, long live Rostand, long life Rappeneau, long live Depardieu, long live all of them!"

Libération
"When was the last time you cried, applauded, and were carried away at the cinema?"

Le Monde
---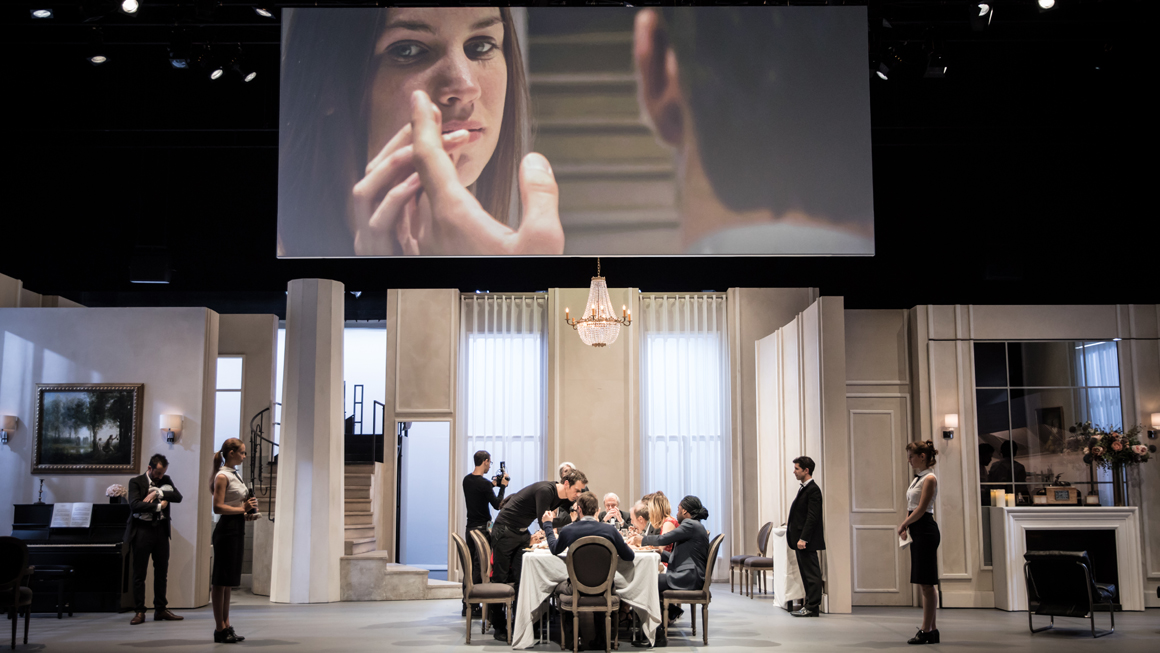 festen-extrait
2017 - Creative support from Francis Kurkdjian for the olfactory performance of the play Festen to Cyril Teste of the Collectif MxM.
Homo Faber
2018 - Francis Kurkdjian's olfactory innovation for the Homo Faber exhibition showcasing the Pour l'intelligence de la main® prize recipients awarded by the Bettencourt Schueller Foundation.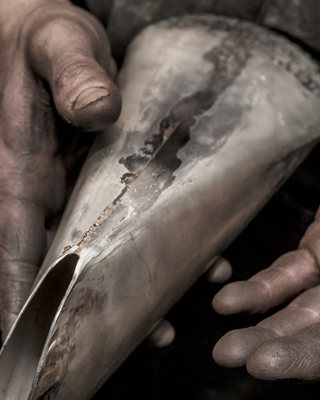 Exposition Marie-Antoinette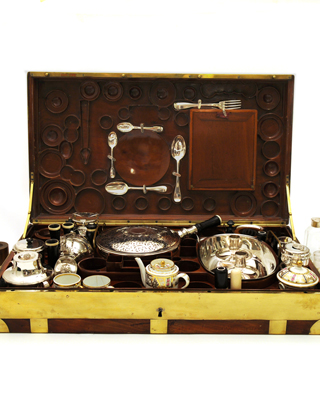 Marie-Antoinette Exhibition

2005 - Thanks to Francis Kurkdjian's contest, Marie-Antoinette's travelling case was restored and transferred to the Château de Versailles as part of an exhibition on the Queen.