For nearly 20 years, Francis Kurkdjian has carried out numerous personal support actions related to perfume. The Per Fumum Endowment Fund was born in 2019 out of its sincere desire to sustain and structure them through philanthropy.
Also, 4 major projects, prior to the creation of the Fund, were decisive; we propose you to discover them here.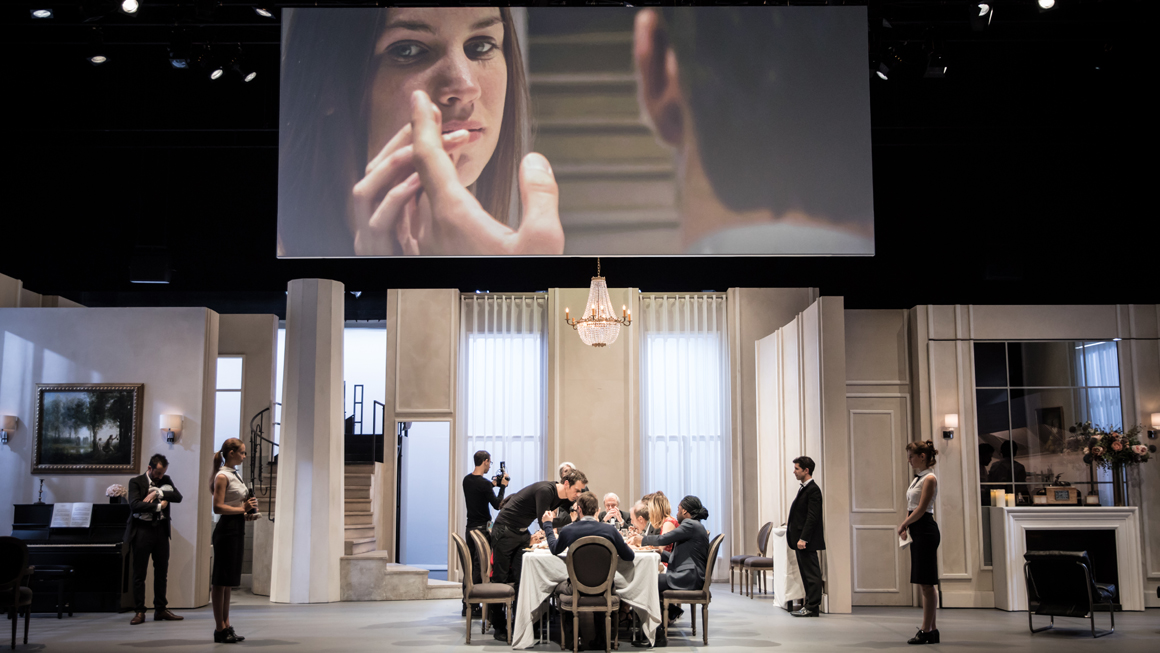 festen-extrait
2017 - Creative support from Francis Kurkdjian for the olfactory performance of the play Festen to Cyril Teste of the Collectif MxM.
Homo Faber
2018 - Francis Kurkdjian's olfactory innovation for the Homo Faber exhibition showcasing the Pour l'intelligence de la main® prize recipients awarded by the Bettencourt Schueller Foundation.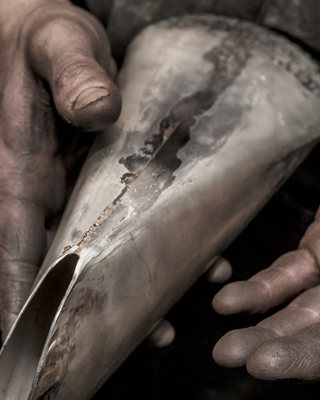 Exposition Marie-Antoinette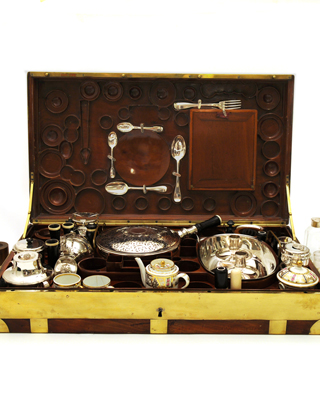 Marie-Antoinette Exhibition

2005 - Thanks to Francis Kurkdjian's contest, Marie-Antoinette's travelling case was restored and transferred to the Château de Versailles as part of an exhibition on the Queen.