2005, Restoration and transfer of Marie-Antoinette's travelling case as part of an exhibition on the Queen at the Château de Versailles
In 1985, the International Perfume Museum in Grasse acquired an exceptional piece: a travelling case which most likely belonged to Queen Marie-Antoinette.Before being displayed as part of the exhibition on the Queen at the Château de Versailles in 2005, the object was restored and transferred from the museum to the castle thanks to support particularly from Francis Kurkdjian.
The rectangular case is made of veined mahogany and features two side handles as well as gilded copper accents.Inside the case, most compartments and slots, trays on two levels and hidden drawers contain a first-aid kit as well as everything one would need to enjoy a light meal, write, sew or freshen up while travelling. The objects are all made of silver, crystal, porcelain, ivory and ebony. The majority of the silver pieces were crafted by silversmith Jean-Pierre Charpenat.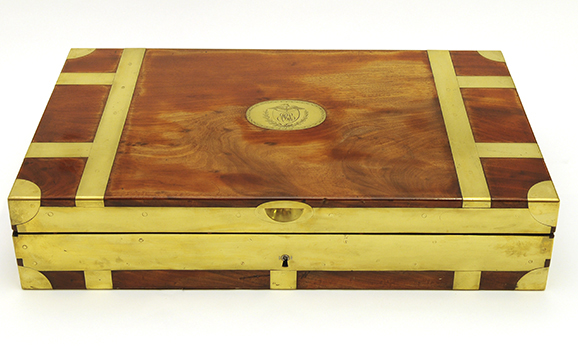 The history behind this object is also extraordinary. While organising her escape to Varennes at the beginning of 1791, the Queen asked her chambermaid to pack her travelling case, but to avoid attracting attention she cunningly had the case sent as a gift to her sister, Archduchess Maria Christina, Governor of the Austrian Netherlands. Worried someone would discover she was attempting to hide her escape, she ordered another travelling case which looked exactly like the original. Taking into account the time needed to build the object, Marie-Antoinette decided she had to send her own travelling case to her sister. And thus, at the end of May 1791, Maria Christina received it. The case is currently on display at the Louvre Museum.
So what happened to the second travelling case? Was it returned to the Queen upon her return from Varennes? Had she no need for it any more, as hers was safe and sound? Did she refuse to take it back, considering it to be of lesser quality or unable to pay the five hundred Louis d'or?
It remains a mystery.
However, numerous clues (date it was built, similarities to the Queen's case) lead us to believe that the travelling case acquired by the museum in Grasse and the case that disappeared are one and the same.
---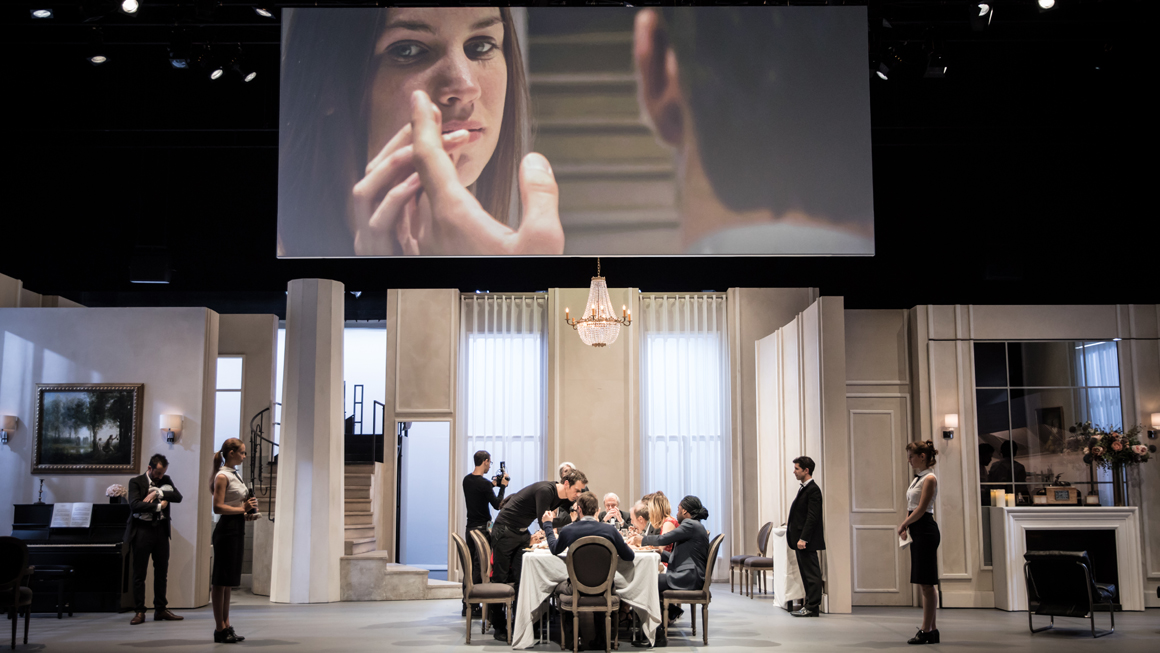 festen-extrait
2017 - Creative support from Francis Kurkdjian for the olfactory performance of the play Festen to Cyril Teste of the Collectif MxM.
Homo Faber
2018 - Francis Kurkdjian's olfactory innovation for the Homo Faber exhibition showcasing the Pour l'intelligence de la main® prize recipients awarded by the Bettencourt Schueller Foundation.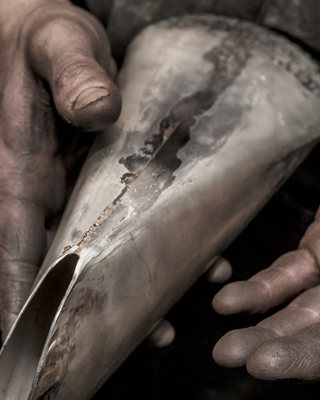 Exposition Marie-Antoinette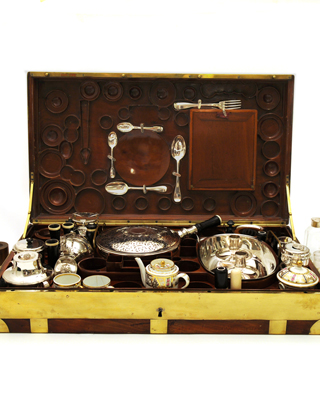 Marie-Antoinette Exhibition

2005 - Thanks to Francis Kurkdjian's contest, Marie-Antoinette's travelling case was restored and transferred to the Château de Versailles as part of an exhibition on the Queen.