For a few decades, the perfumery professions have evolved a lot, as has the market. Jean Amic, Akiko Kamei, Myriam Compiani and Pierre Bourdon had the opportunity to express themselves on the subject.
Each of them had their own experience of perfumery and their own professional trajectory, but all of them had a certain nostalgia.
When Akiko Kamei arrived in France to discover the profession of perfumer, which was not very common in Japan in the 1980s, she had no idea that it would change so much a few years later. From an almost artisanal profession at the beginning, requiring a long process of apprenticeship and peer approval to be recognized as a perfumer, she deplores the massification of production due to the perfumers working in groups, anonymous behind their fragrances. The formulas are getting longer and more complex, according to her, making the perfumes much too smooth and less creative.
Same message with Pierre Bourdon, for whom "all perfumes are alike" today. According to him, the explanation for this "sclerotic" market in the face of considerable economic stakes is linked to European standards that prohibit certain products and therefore slow down innovation.
In the laboratories, the change is also felt. Myriam Compiani, Edmond Roudnitska's last laboratory assistant, confirms this very clear evolution and the industrialization of the profession, that Akiko Kamei mentions. For her part, she evokes new tools, a much heavier workload, tighter deadlines and compares the creation process to the early days.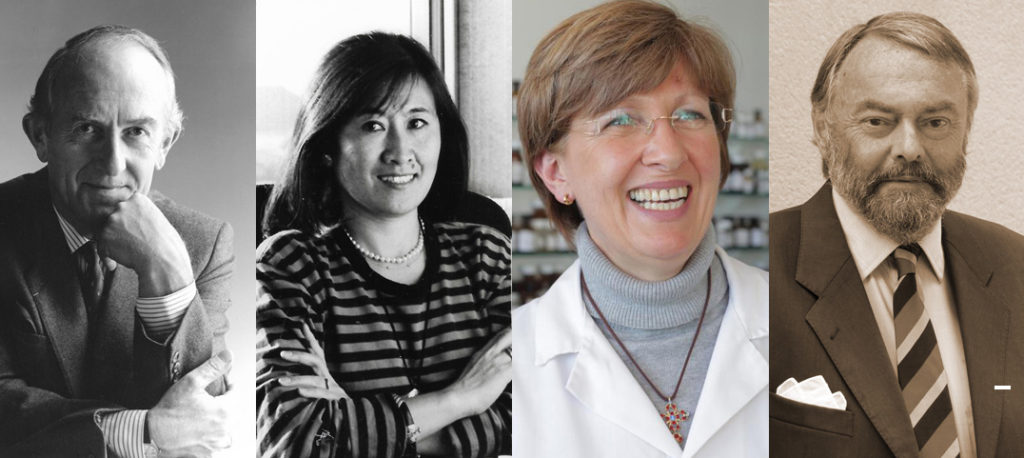 However, this evolution also seems to have a positive side for the perfumers since, according to Jean Amic, former head of Roure after his father Louis Amic, before, perfumers never met the clients they worked for. Whereas now, the "noses" are able, little by little, to meet, exchange and discuss with those for whom they create.
Find exclusive extracts from the testimonies of the great figures of Perfumery on the website of the Per Fumum endowment fund. You can also contribute to the constitution of this important intangible patrimony for the heritage and the future of Perfumery by making a donation to the Per Fumum Endowment Fund. All the answers to your questions on the website www.fondsperfumum.org or contact us on jesuisdonateur@fondsperfumum.org.