Let Françoise Caron, Gérard Anthony, Pierre Bourdon or Jérôme Di Marino tell you about their training and their apprenticeship as perfumers
It is touching to hear each of them share an anecdote about their career and training, and each of them has retained a lesson that has become essential in their approach to perfumery, and sometimes even a signature.
Jérôme Di Marino, for example, at the beginning of his Perfumery apprenticeship with Francis Kurkjdian, had the difficult task of creating a peach accord. After several unsuccessful attempts, he realized that perseverance is crucial in this profession.
For Françoise Caron, it is the olfactory memory that is crucial when one is a perfumer. According to her, the training must allow to memorize more than 300 raw materials and to know precisely how long they last before disappearing into the atmosphere. This is a long and difficult apprenticeship that is acquired thanks to the daily memory work that perfumer apprentices impose on themselves.
As for Gérard Anthony, for him, it is a question of understanding the distinction between know-how and savoir-être. From his point of view, a perfumer who is not able to talk about his perfume by putting charm, mystery and poetry into it is not complete. He can be a very good perfumer but will never be considered as a "great perfumer".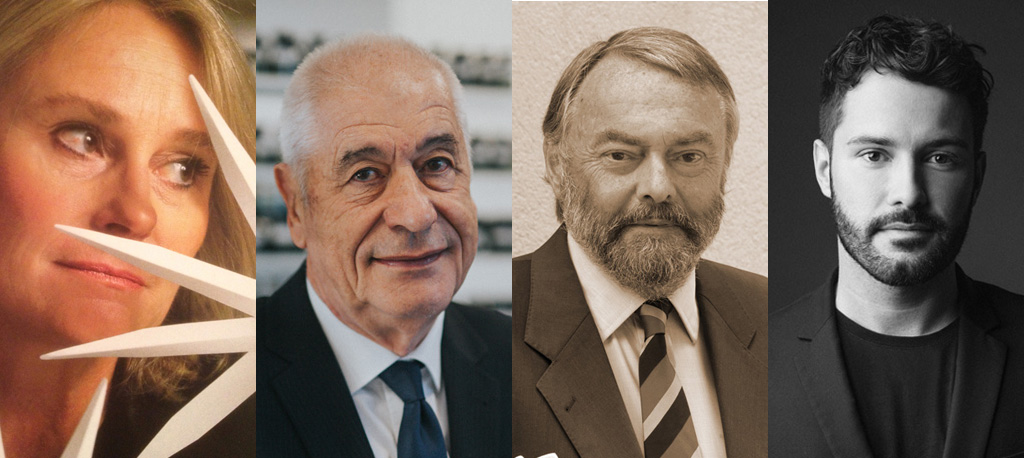 An opinion shared by Pierre Bourdon, who believes that there is also a real know-how to maintain a perfume, "raise it like a child and make it a beautiful adult. But Pierre Bourdon's perfumery is above all marked by innovation: since he was keen to present only products that would bring a stone to the building and of which he could be proud of!
Find exclusive extracts from the testimonies of the great figures of Perfumery on our Instagram @fondsperfumum. You can also support the constitution of this intangible patrimony, important for the heritage and future of Perfumery, by making a donation to the Per Fumum Endowment Fund. Find all the answers to your questions on the website www.perfumum.org or contact us on jesuisdonateur@fondsperfumum.org.