Pierre Bourdon, Élisabeth Mathieu, Gérard Anthony and Françoise Caron tackle the moment when the time has come for them to pass on the know-how they have acquired throughout their careers.
According to Pierre Bourdon, just like music or painting, passing on the art of perfumery is an obligation, and this is what constitutes humanity. Pierre Bourdon, who was trained by Edmond Roudnitska, cannot keep his discoveries for himself and must pass them on to future generations. He has passed on his know-how many, but with only two of them, he chose to give everything, before stopping his career. He trained them in 2007 for nearly 4 to 5 years, passing on all his know-how, accumulated over a 37-year career. So, Pierre Bourdon has contributed to their training by giving them the most accomplished exercises and the right tools for a successful career in perfumery.
For Elisabeth Mathieu, passing on means giving back all that Mr. Sebag taught her. Thus, she passed on her know-how to young girls coming straight from the Isipca, who, despite their solid academic background, were confronted with the difficulty of learning on the job. In her testimony, Elisabeth Mathieu also confides that she even secretly trained one of her managers, to whom she gave the essential knowledge of the perfumes of the clients he was to visit.
For Gerard Anthony, knowledge transfer is first a feeling between the teacher and his student. He has trained perfumers such as Jacques Cavalier and Annick Ménardo. Through knowledge transfer, he shares positive elements from the experiences he has accumulated in 60 years of work. With these experiences, Gerard Anthony advises, guides and transmits what to do or not to do. He constantly corrects his students, because according to him, that is the way the training is made.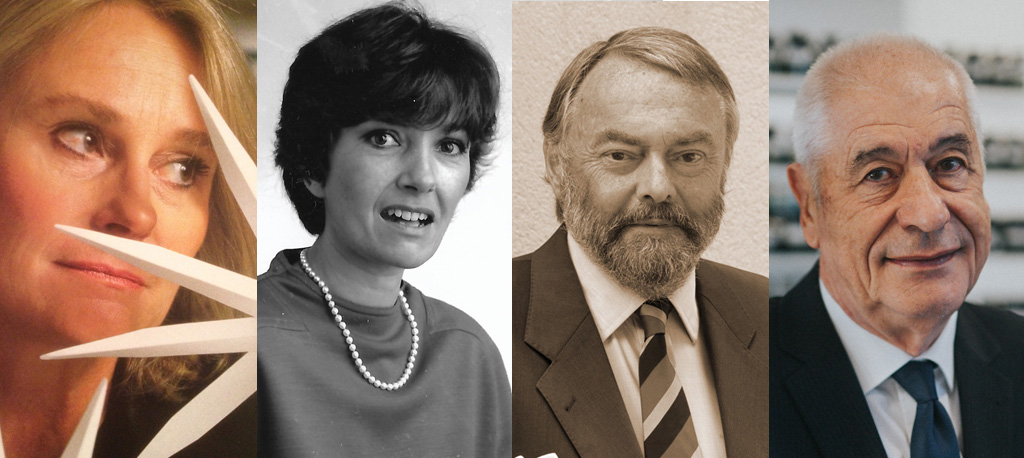 Also, for Françoise Caron, knowledge transfer is a free act, which links the teacher and his student. For her, it is a question of passing on to those and only those who are curious and interested in learning perfumery ; otherwise it is useless. 
Find exclusive extracts from the testimonies of the great figures of Perfumery on the website of the Per Fumum Endowment fund. You can also contribute to the constitution of this important intangible patrimony for the heritage and the future of Perfumery by making a donation to the Per Fumum Endowment Fund.
All the answers to your questions on the website www.fondsperfumum.org or contact us on jesuisdonateur@fondsperfumum.org.