The board of directors
His involvement with the General Delegate allows decisions to be taken quickly.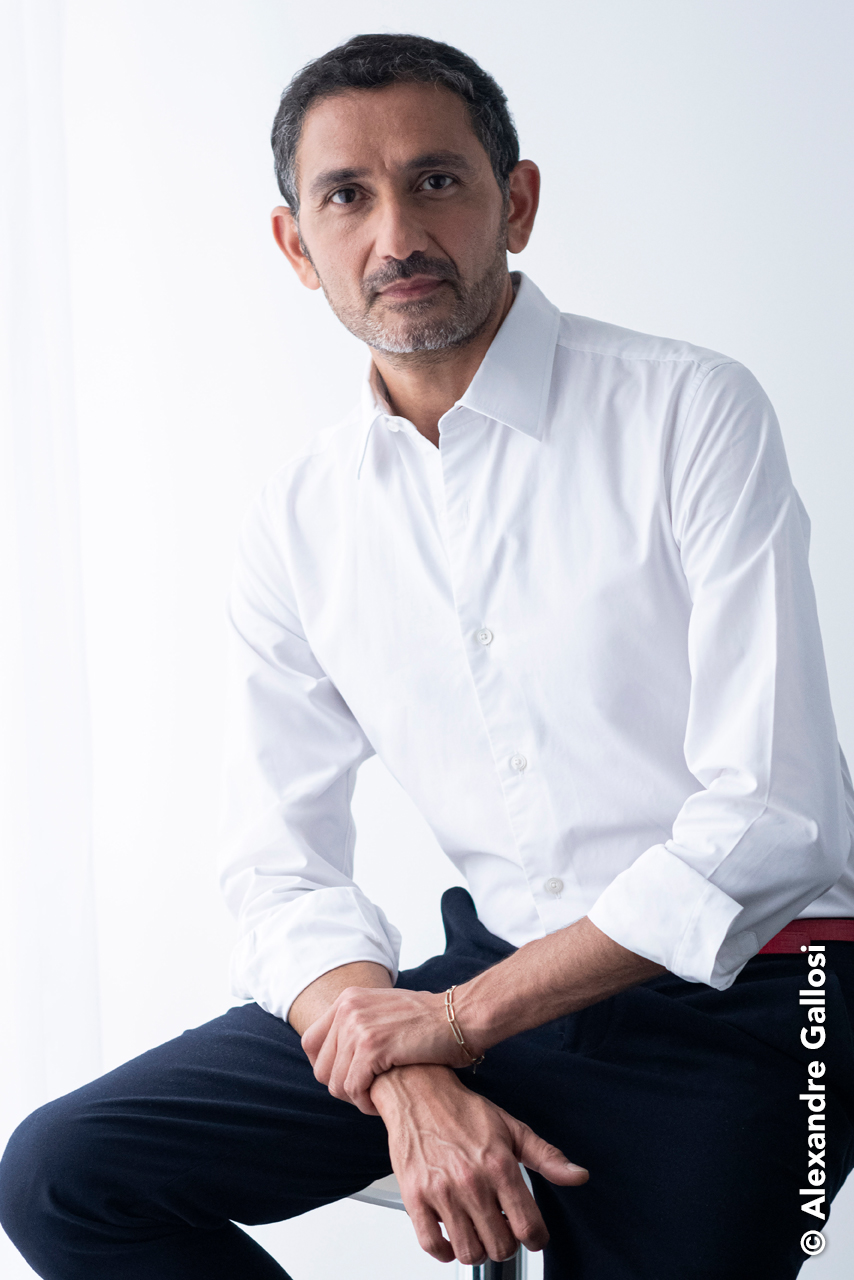 Francis KURKDJIAN


President
Francis KURKDJIAN
Upon deciding to become a perfumer, Francis Kurkdjian quickly discovered that the passion, perfectionism and perseverance he developed while learning piano and ballet would serve him throughout his career.
Devoted to fragrance for over twenty five years, winner of multiple awards and appointed as Knight in the Order of Arts and Letters (by the French Minister of Culture), Francis Kurkdjian is respected by his peers and equally thankful.
In 2019, he founded the Per Fumum Endowment Fund to coordinate his acts of patronage, aiming to promote France's olfactory heritage and support its innovation.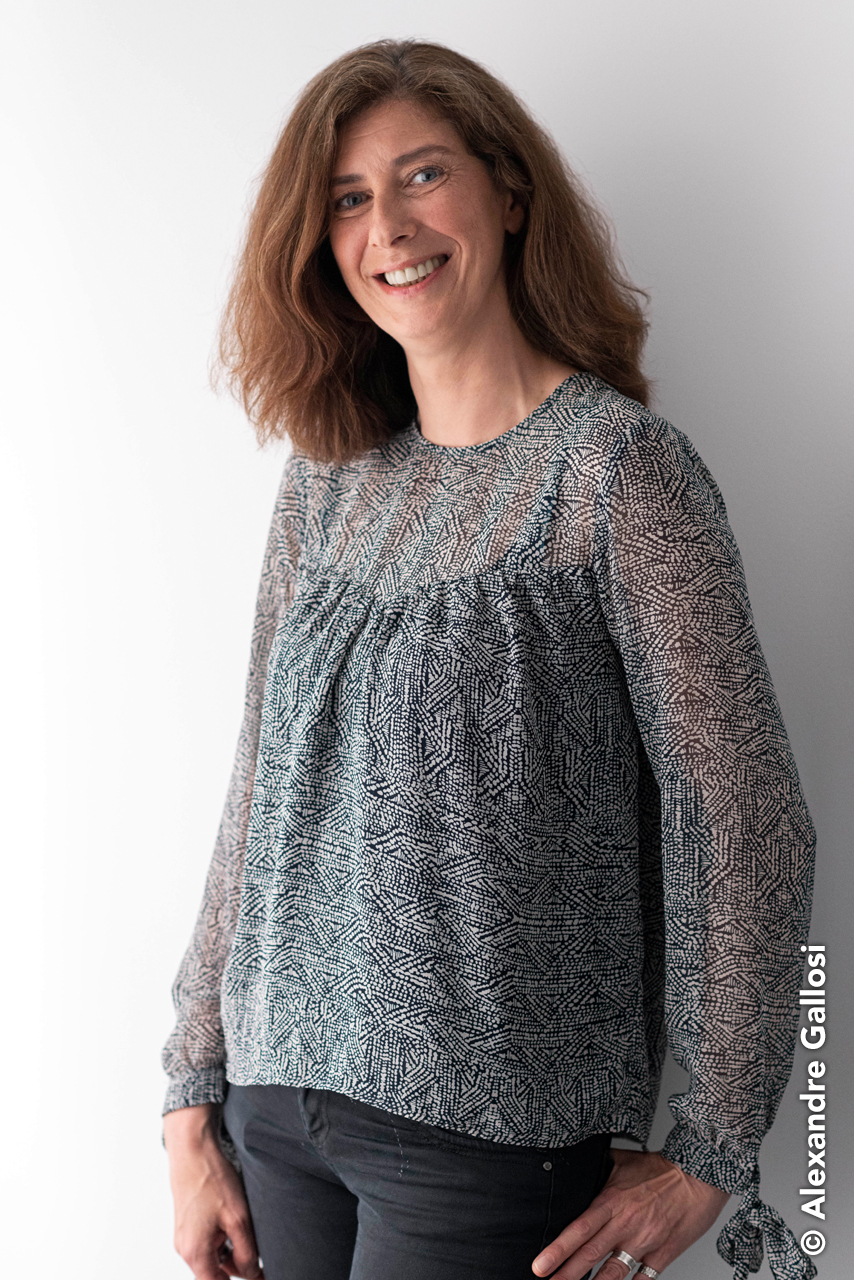 Delphine PINET


Administrator
Delphine PINET
"Wisdom is to have dreams big enough not to lose sight when we pursue them."
Oscar Wilde
Working closely with Francis Kurkdjian for over ten years, Delphine Pinet is quite familiar with this saying which rings true to her each day through the projects and encounters sparked by her curious and multifaceted nature
Her role as an Event project manager and personal assistant naturally made her an important member of the Per Fumum Endowment Fund which demonstrates the constant and bold philanthropic efforts undertaken by Francis Kurkdjian since its creation.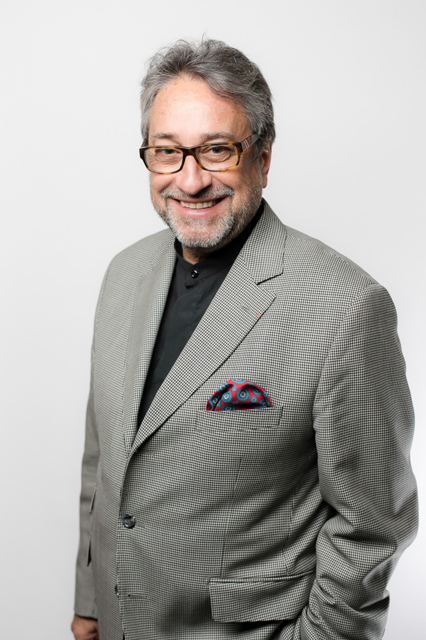 Philippe-Henri DUTHEIL


Administrator
Philippe-Henri DUTHEIL
A former Chairman of the Hauts-de-Seine lawyers Bar Association, Philippe-Henri led the Not-for-Profit Organizations network at EY for nearly 25 years. Former member of the French High Committee for Association Life and of the French Higher Council for the Social and Solidarity Economy. He uses his non-market sector legal expertise to advise the Per Fumum Endowment Fund and its partners.
His vision of what is at stake is, above all, guided by his respect for authentic and loyal commitment that Francis Kurkdjian has to his passions.
Qualified personalities
Through their expertise, they provide valuable support to the Per Fumum Endowment Fund.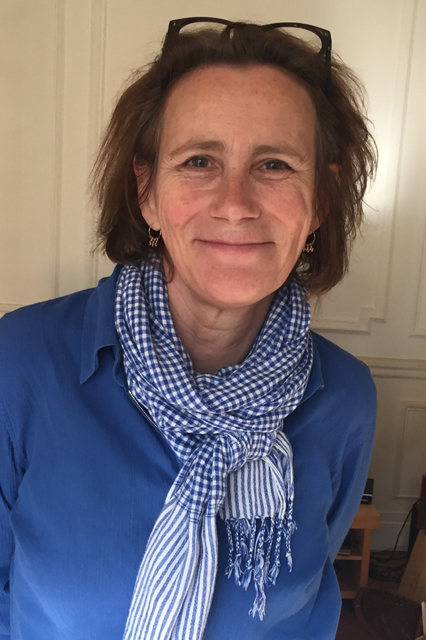 Marie DESPLECHIN


Writer and Journalist




Mediation & Literary Creation
Marie DESPLECHIN
Marie Desplechin is a writer, known for her way with words which charms children and adults alike. She studied journalism and regularly publishes articles in various magazines, and co-authors scripts for films and plays.
A prolific author of almost 70 books, she has received multiple awards for her work, some of which has also been published as comic books.
She also speaks at schools and artistic venues.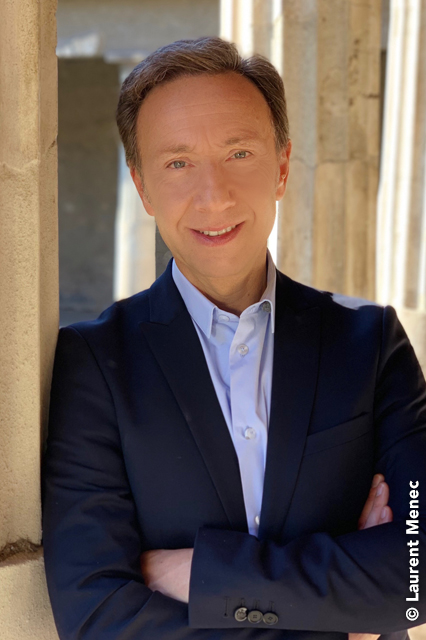 Stéphane BERN


Restoration & Heritage
Stéphane BERN
Stéphane Bern is a journalist, author of over 50 books, TV presenter of "Secrets d'Histoire", among others, radio host, producer and actor. In September 2017, the French President assigned him to the mission of protecting endangered heritage. He founded the Stéphane Bern Foundation for History and Heritage, under the aegis of the Institut de France, and contributes to the protection of heritage by funding projects which educate and share knowledge about History.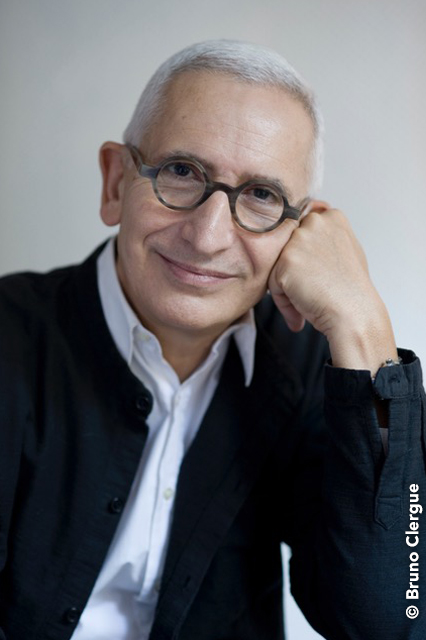 Alain LARDET


Design exhibitions Curator




Crafts & Design
Alain LARDET
After studying Art History, Alain Lardet began a career dedicated to drawing parallels between the cultural, social and economic aspects of design and expertise. He co-created and led, until 2018, the Agora Pour le Design grant awarded by the Ministry of Culture and Communication. He is a founding member and Honorary Chairman of Designer's Days, which organises its eponymous week of design in Paris, and he also curates exhibitions including "L'Intelligence de la Main" in Venice in 2018.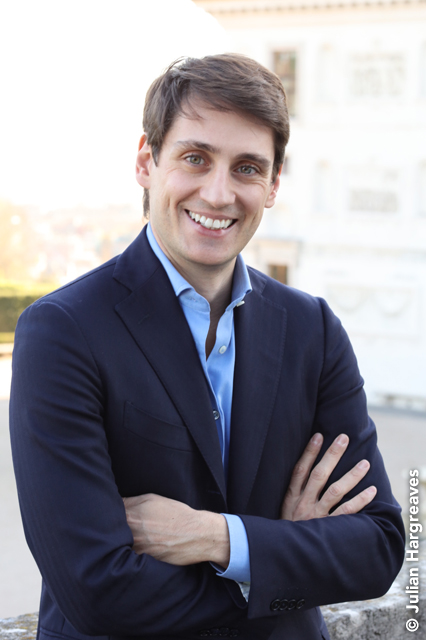 Cristiano LEONE


Artistic Director




Contemporary art
Cristiano LEONE
Cristiano Leone earned a PhD in Romance Philology and an Executive Master in Management. He teaches Artistic Direction at Sciences Po Paris and Performing Arts at Bocconi University. He oversaw projects on Education and Training at Sorbonne Universities, then was Head of Cultural Programming and Communication at the French Academy in Rome - Villa Medici. He designed and directed the multidisciplinary Festival Ō at the National Roman Museum's Baths of Diocletian, which has recently ventured into the Palazzo Altemps as well.