Through different testimonies, discover the portrait of Edmond Roudnitska, cult figure of the Perfumery today disappeared…
Edmond Roudnitska, although no longer with us, remains one of the icons of the perfume industry. He was the official perfumer of the house Christian Dior and was responsible for famous perfumes such as Eau Sauvage, Diorissimo, Moustache, Femme and many others…
Not only admired for the renowned perfumes he created, he was also respected for the evolutions he allowed to make in the formulations of perfumes, especially by introducing the heedione among the raw materials, which many perfumers use today.
As for the character, Pierre Bourdon, who worked closely with him as a disciple for a few years, confides that he was a "very difficult" character and "not characterized by his patience". Sadly, he never had the chance to discover his laboratory because he thinks that Mr. Roudnitska was "paranoid", never leaving a formula lying around and being afraid that one will discover his manufacturing secrets.
An opinion shared by Gérard Anthony in his testimony, who had the honor of being encouraged and supported personally by Mr. Roudnitska, after receiving a letter and a check for 2,000 French francs following his first perfume. A beautiful and generous gesture for someone you don't know. This mysterious side is also confirmed by Françoise Caron, who herself from Grasse and a perfumer, never met him.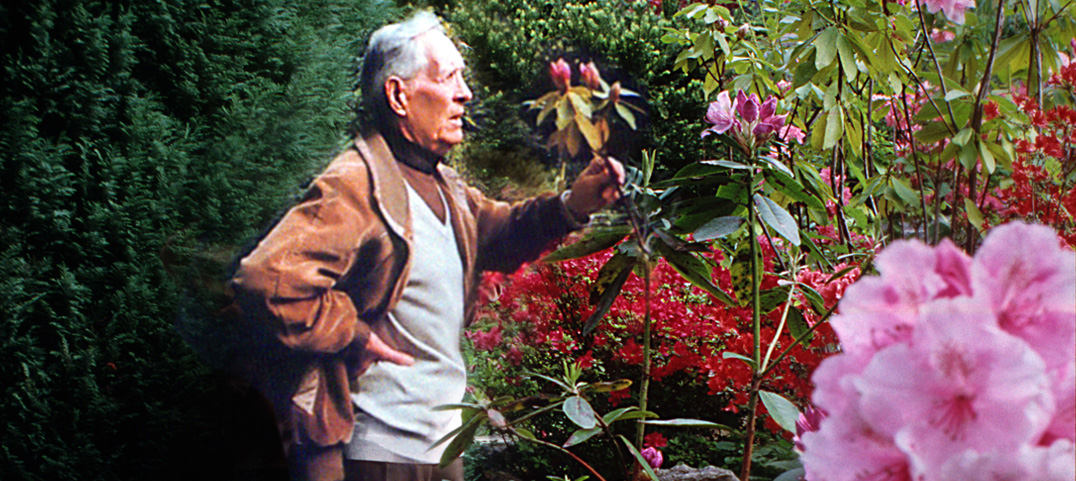 Very difficult according to some, Mr. Roudnitska was certainly so. But he also knew how to be benevolent with those who knew how to gain his trust. This was the case with Myriam Compiani, who was his laboratory assistant for almost ten years. Through her testimony, we also discover the very strict and methodical lifestyle that he imposed on himself, for example always taking the time to "air his nose to smell well". A habit which, according to her, has unfortunately been lost today…
Exclusive extracts from the testimonies of the great figures of Perfumery are available on our Instagram @fondsperfumum. You can also support the constitution of this intangible patrimony, important for the heritage and future of Perfumery, by making a donation to the Per Fumum Endowment Fund. Find all the answers to your questions on the website www.perfumum.org or contact us on jesuisdonateur@fondsperfumum.org.