Young Researchers Conference – Creation-research in olfaction (Act 1): evolving practices and professions
Take the olfactory from the intimate to the public by mobilizing an interdisciplinary network of researchers, professionals and creators. The challenge of the symposium is to explore all the possibilities of creation-research in olfaction, by convening different creative practices such as design, dance, theatre, music and literature.
The Per Fumum Endowment Fund is pleased to support creation-research dedicated to olfaction through the holding of this symposium.
Co-organised by Émilie Bonnard – Doctor of Design – and Anne-Charlotte Baudequin – 5th year doctoral student, the conference will take place from 5 to 7 October 2022 at the University Toulouse – Jean-Jaurès in Toulouse.
To watch the replay on request : here
---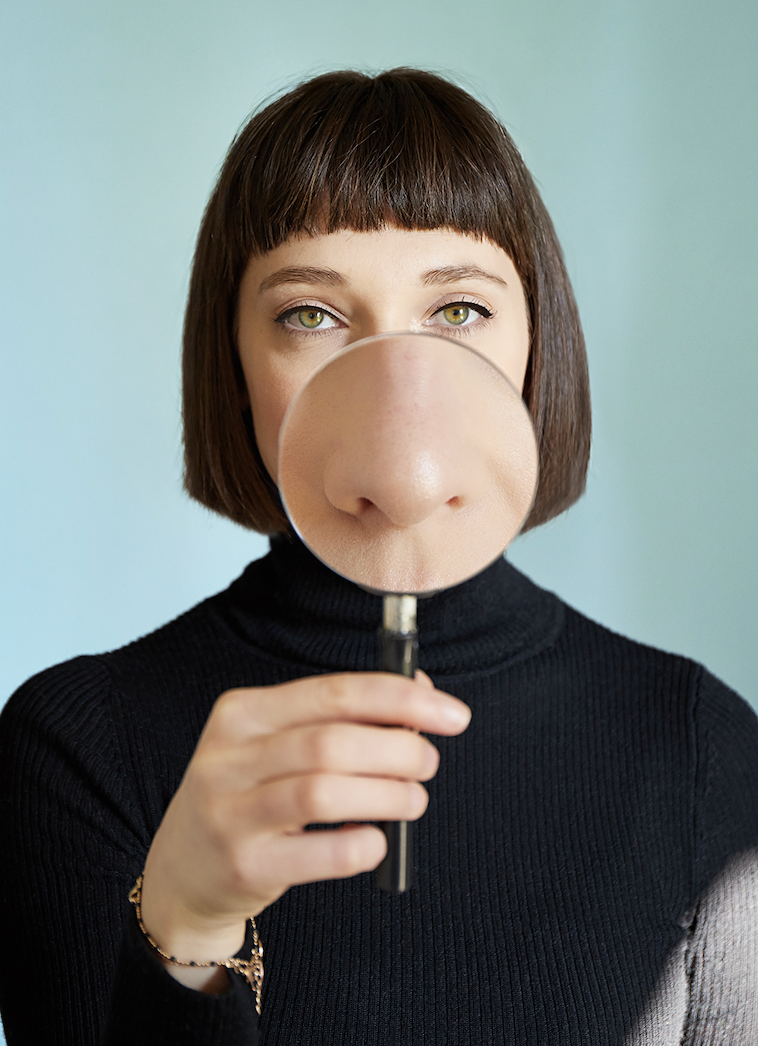 Anne-Charlotte BAUDEQUIN


5th year doctoral student



Anne-Charlotte BAUDEQUIN
Anne-Charlotte Baudequin is a 5th year PhD student preparing a thesis on "Olfactory sensory design for an anthropology of space", under the supervision of Patrick Barrès and Delphine Talbot, in the LARA-SEPPIA laboratory of the University of Toulouse Jean-Jaurès. She is a lecturer at the Institut Supérieur Couleur Image Design (ISCID) and an independent sensory designer since July 2020.
Keep up to date with project news